The Northeast's Premier Amateur Radio Convention
Join us September 10, 11, and 12th in Marlborough, Massachusetts
The convention committee is hard at work getting everything lined up for the convention. Updates will be posted here as soon as they are available - we appreciate your patience. Check back often for updates!
---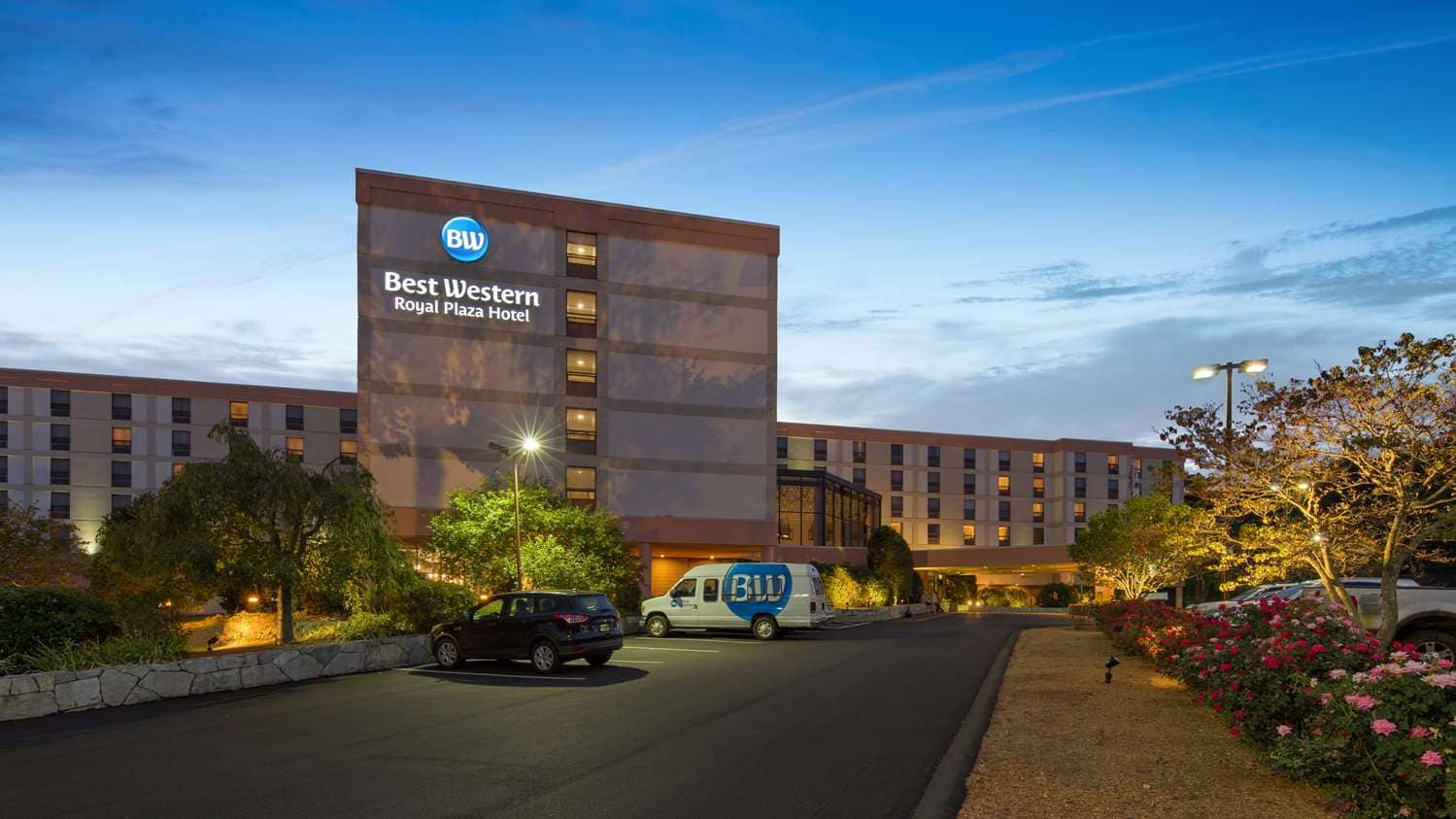 HamXposition has a new home!
Originally planned for its debut at the 2020 convention, the convention committee is excited to announce the 2021 convention will be held at the
Best Western Royal Plaza Hotel & Trade Center
in Marlborough, MA. The new venue is just as conveniently located as our previous venue, but offers updated amenities and lots of nearby family-friendly attractions and dining options. View the
hotel information
or the
convention layout and maps
.
---
Ham-packed with events for everyone!
DXCC/Contest Dinner
Special Event Station
Tech-in-a-Day
NEQRP Symposium
Over
$3,000

in door prizes! We're still working on our prize list for this year's convention, but check out these prizes from the last convention!
Yaesu FTM-7250DR
Elecraft KX2 Shack-in-a-Box
Icom IC-7300
Friday DXCC/Contest Dinner
FlexRadio FLEX-6300
Certified Pre-Loved
Yaesu FT DX 3000
Saturday Grand Banquet
West Mountain Radio CLRspkr
Yaesu FT-70DR
---
Major exhibitors from around the world!
Join us in the Exhibit Hall on Saturday and Sunday to see all of your favorite vendors and exhibitors!


---
ARRL New England Division convention
---