Online ticketing is now OPEN!

Thursday Night Comedy Kick-Off!
Featuring
Comedian Juston McKinney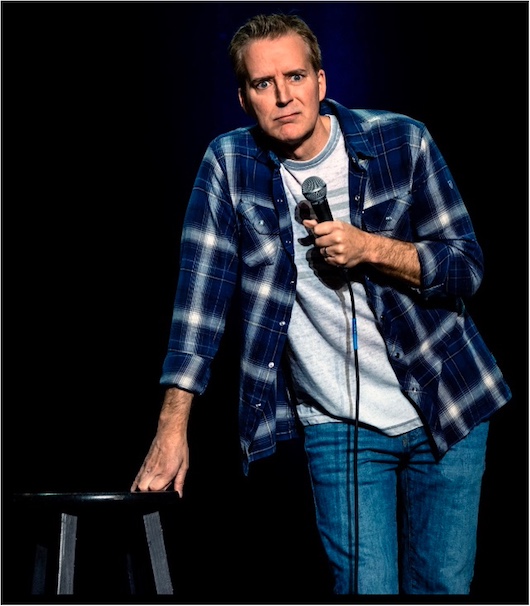 Thursday, August 22, 2024 @ 8 PM
Best Western Hotel
and Conference Center in
Marlboro, Massachusetts
Start your convention visit off on a laugh with the newest addition to our HamXposition line up!
Tickets $35
Also available as part of "Our Convention+" package
Seating limited to 250
Juston has starred in numerous Comedy Central shows including his half-hour Comedy Central Presents and his one-hour special "Juston McKinney: A Middle-Class Hole." He has multiple appearances on the Tonight Show with Jay Leno and Conan O'Brien as well as a Showtime Special with Rob Gronkowski. He has also appeared twice at Denis Leary's, Comics Come Home at the TD Garden.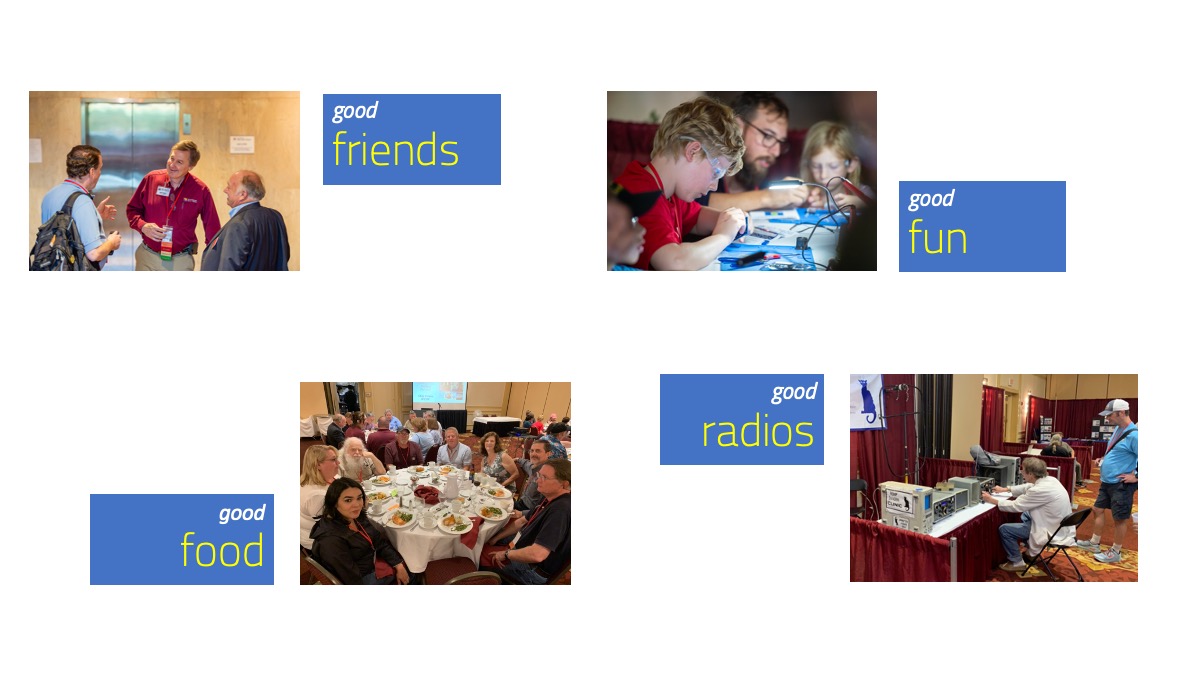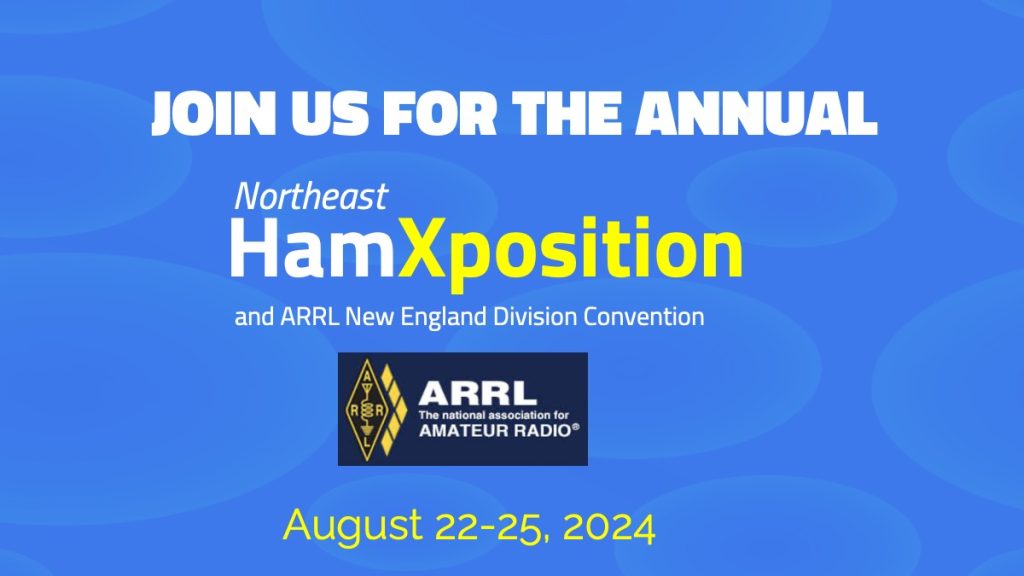 HamXposition is held at the Best Western Royal Plaza Hotel & Trade Center, 181 Boston Post Road W, Marlborough, MA 01752. This venue is located off of I-495 on Route 20 west. It offers many amenities and lots of nearby family-friendly attractions and dining options. View the hotel information or the convention layout and maps.
Call the hotel direct at (508) 460-0700 to book your room. Tell the reservation agent you are staying for the ham convention.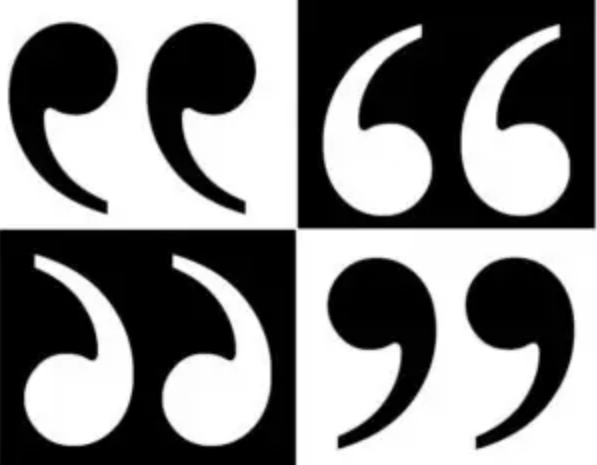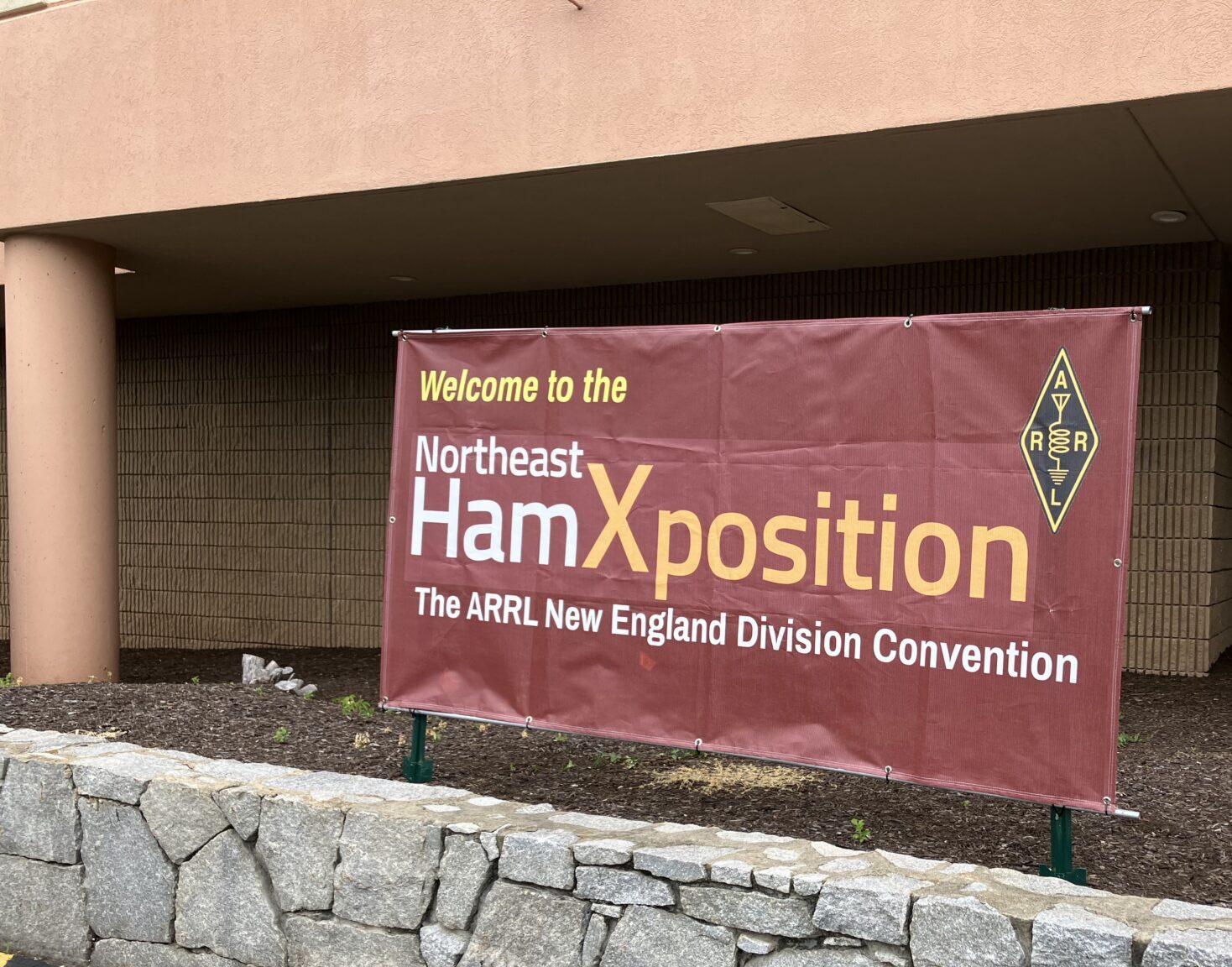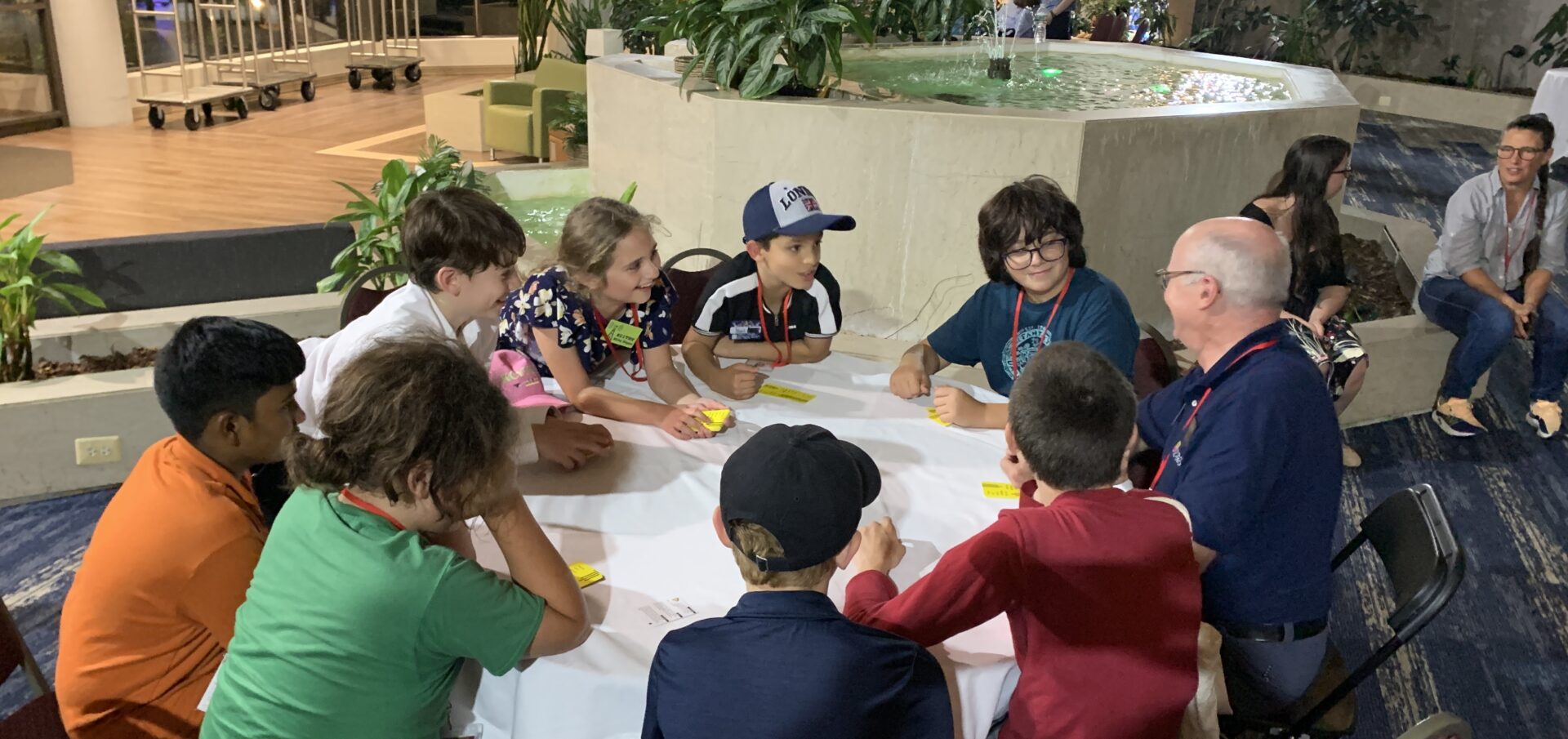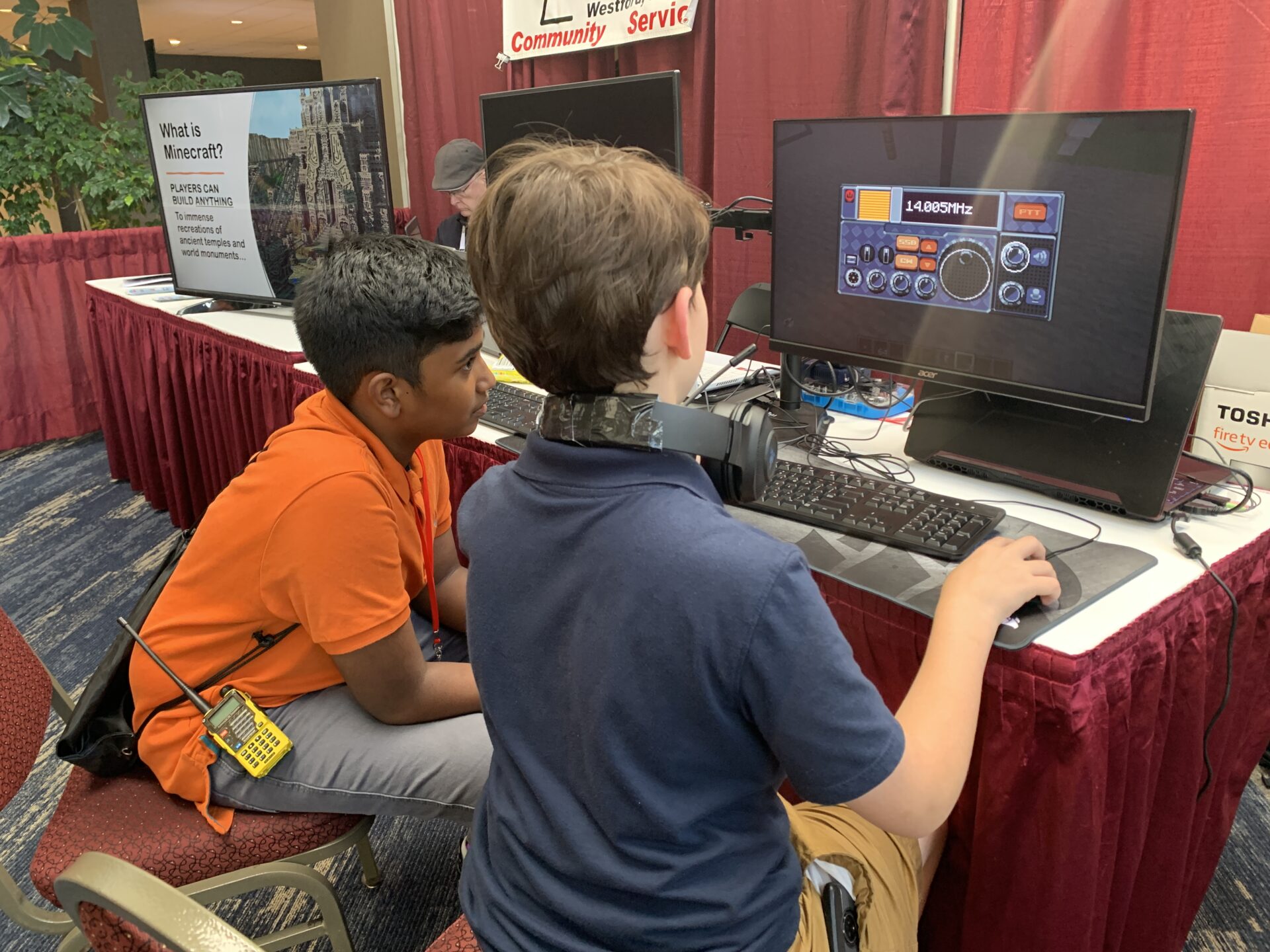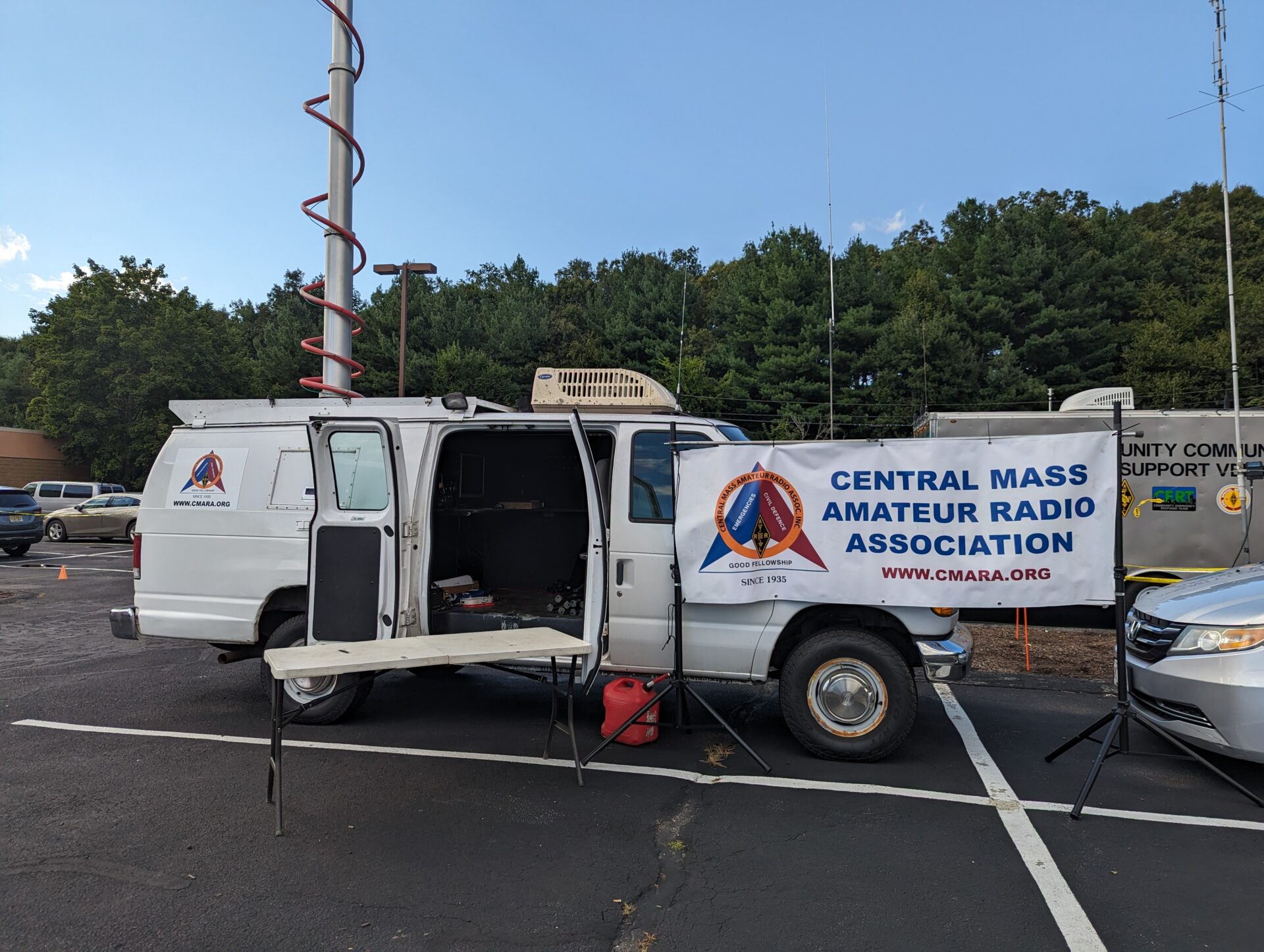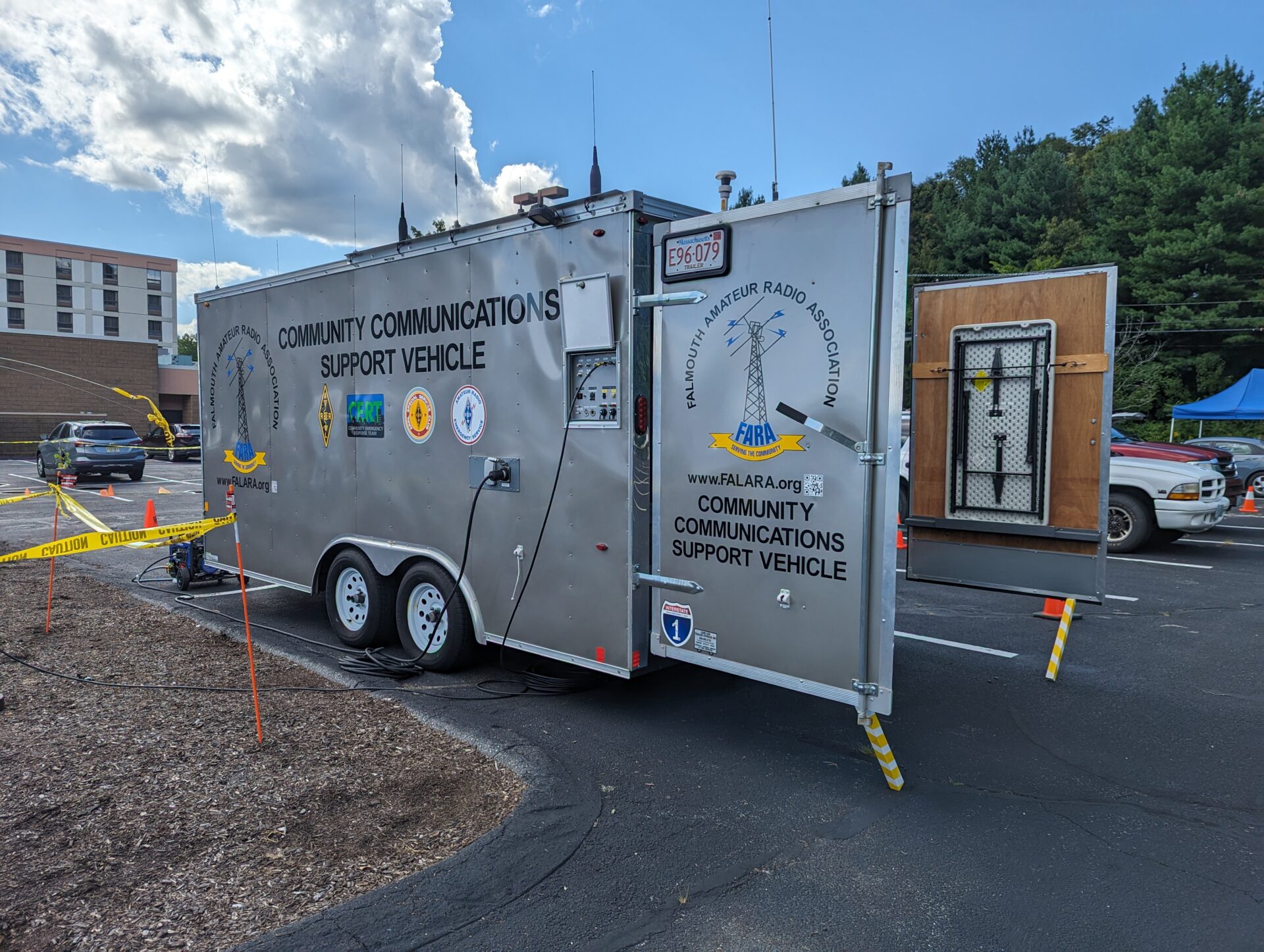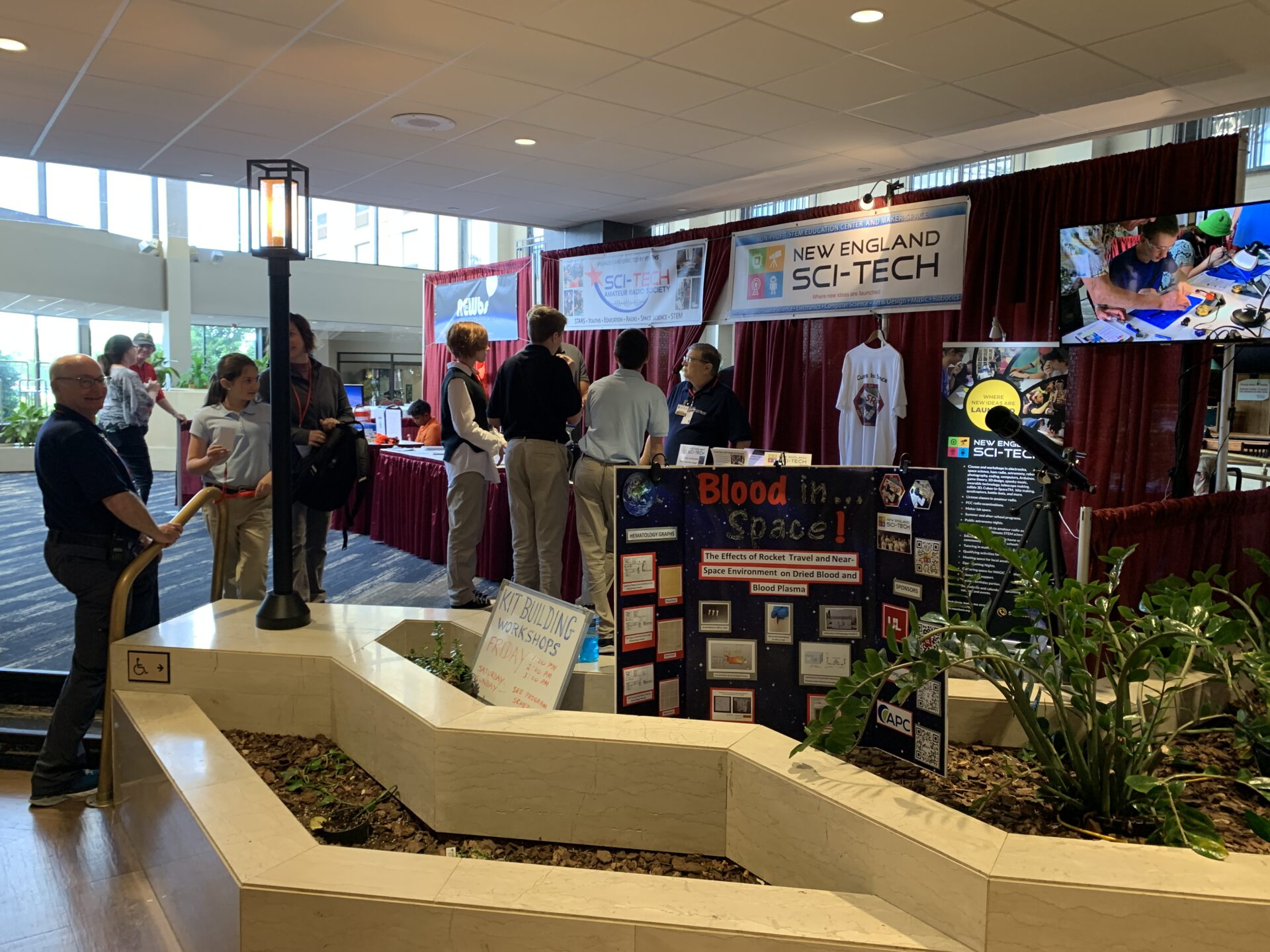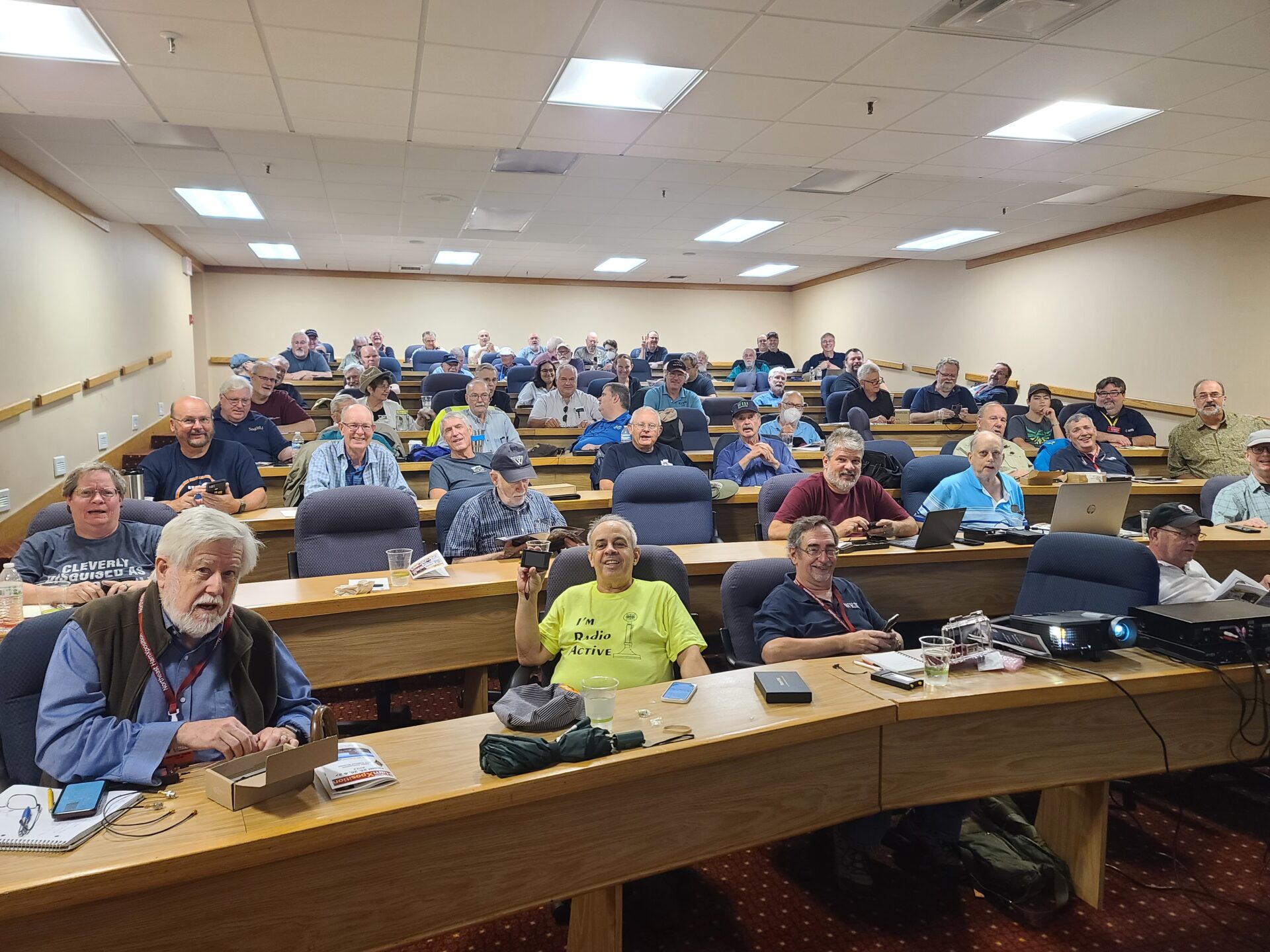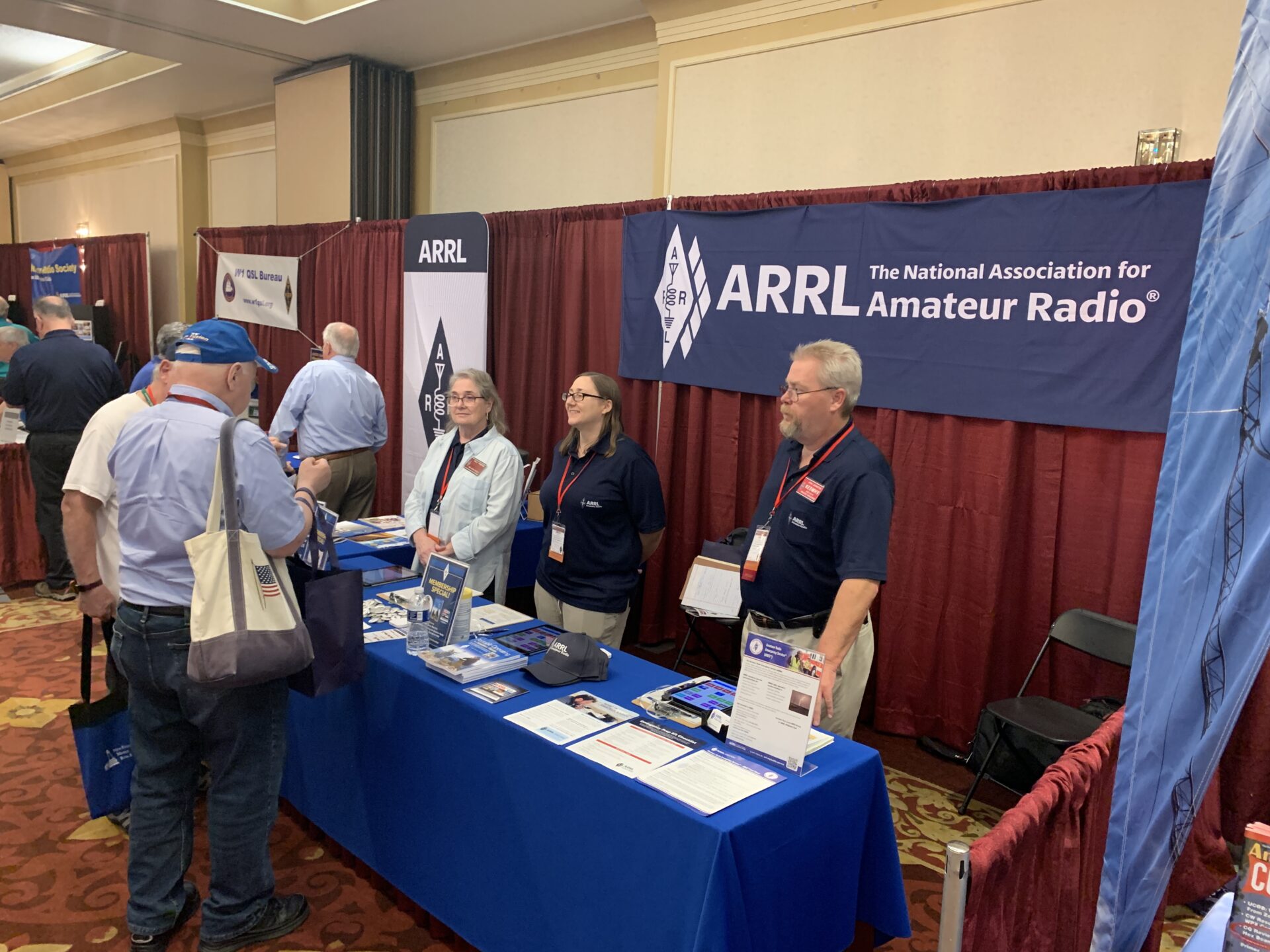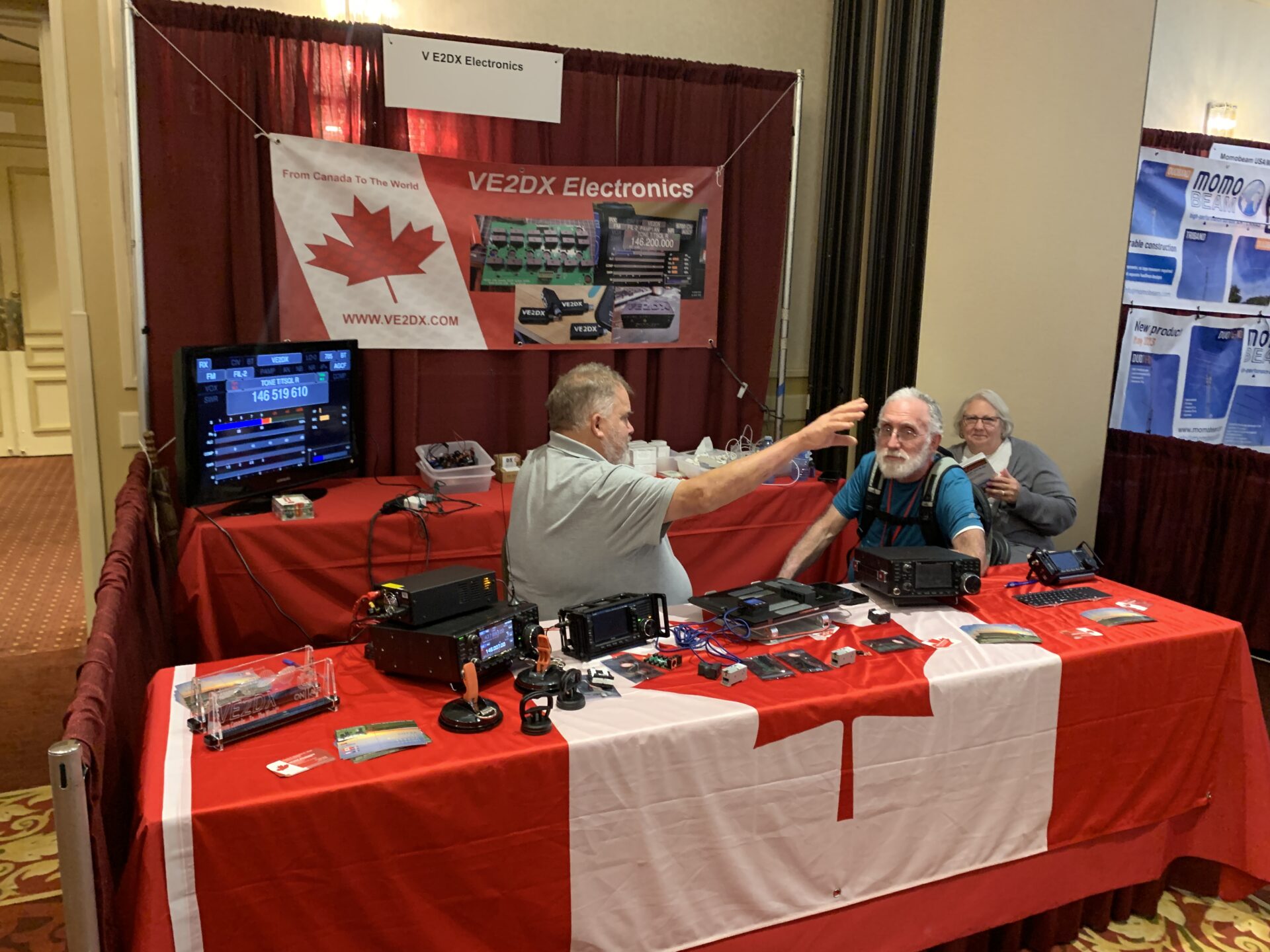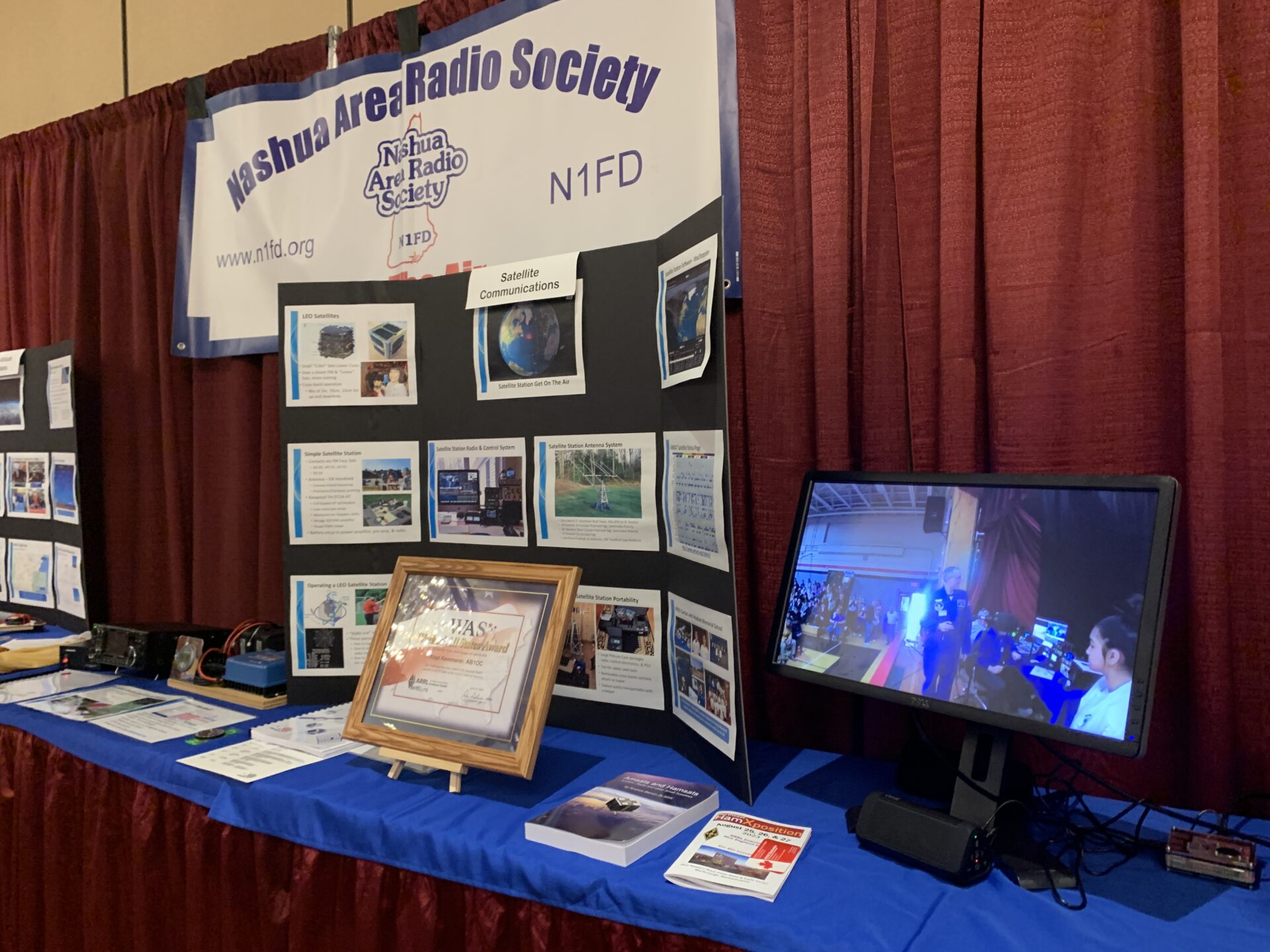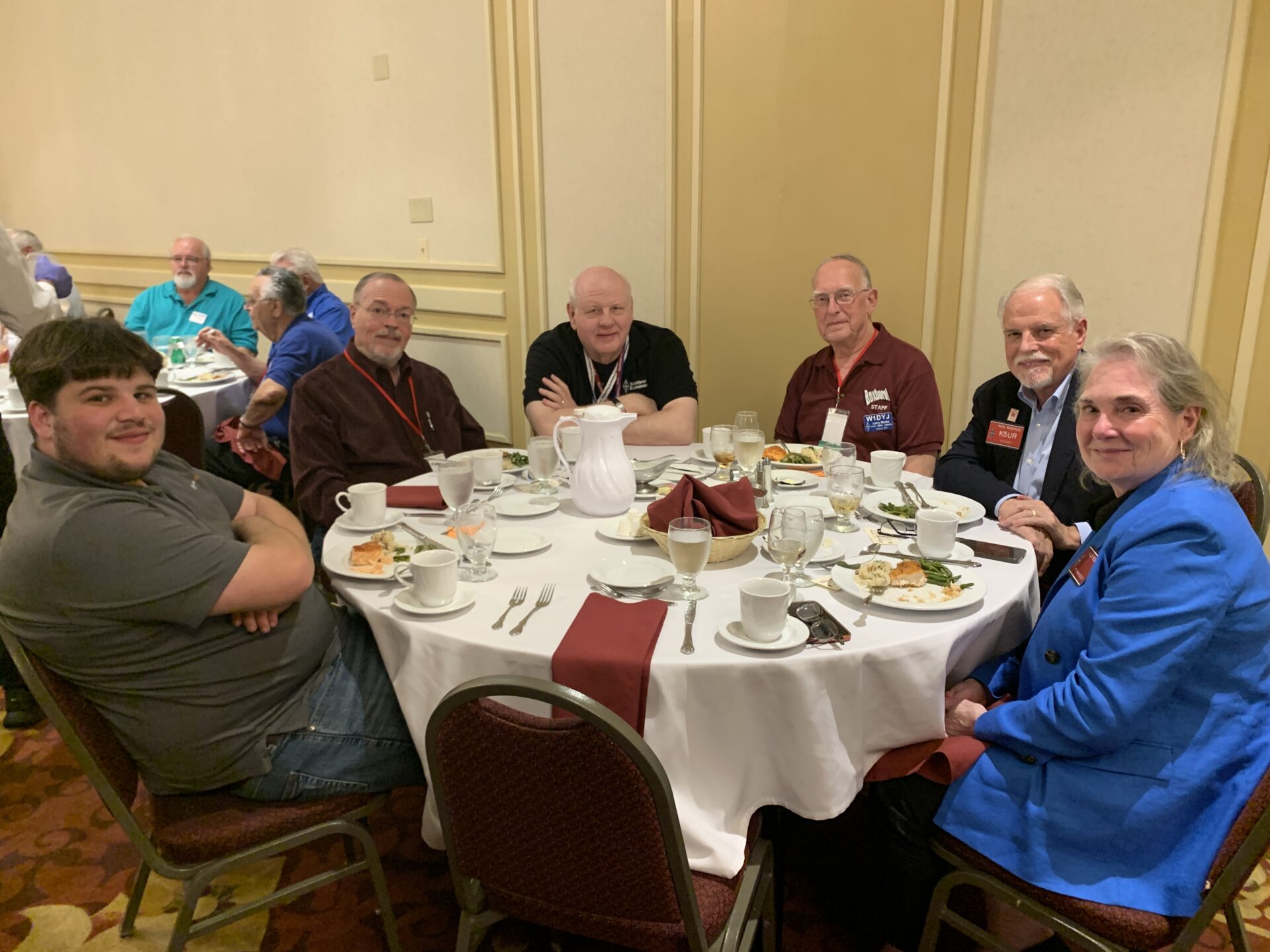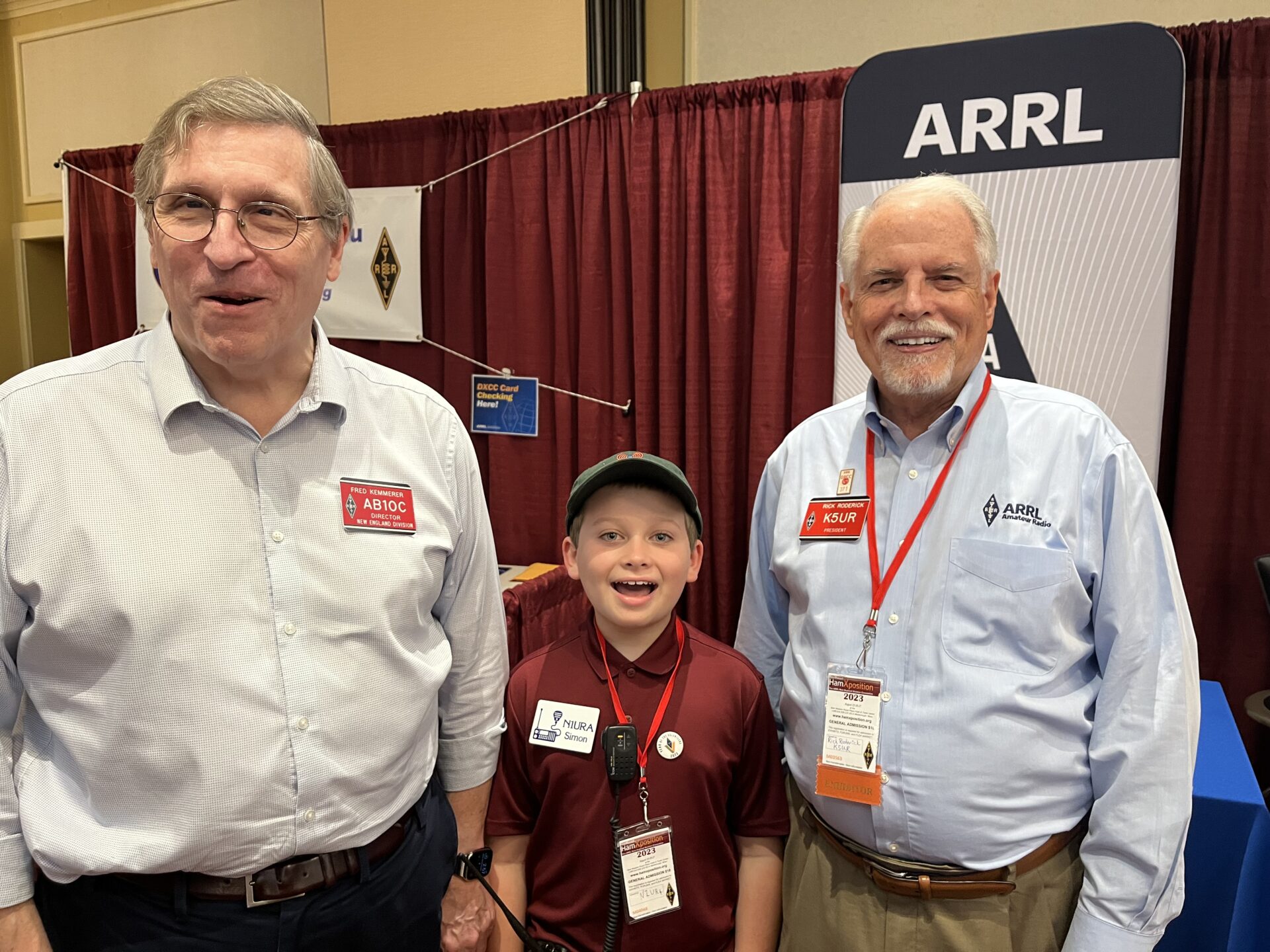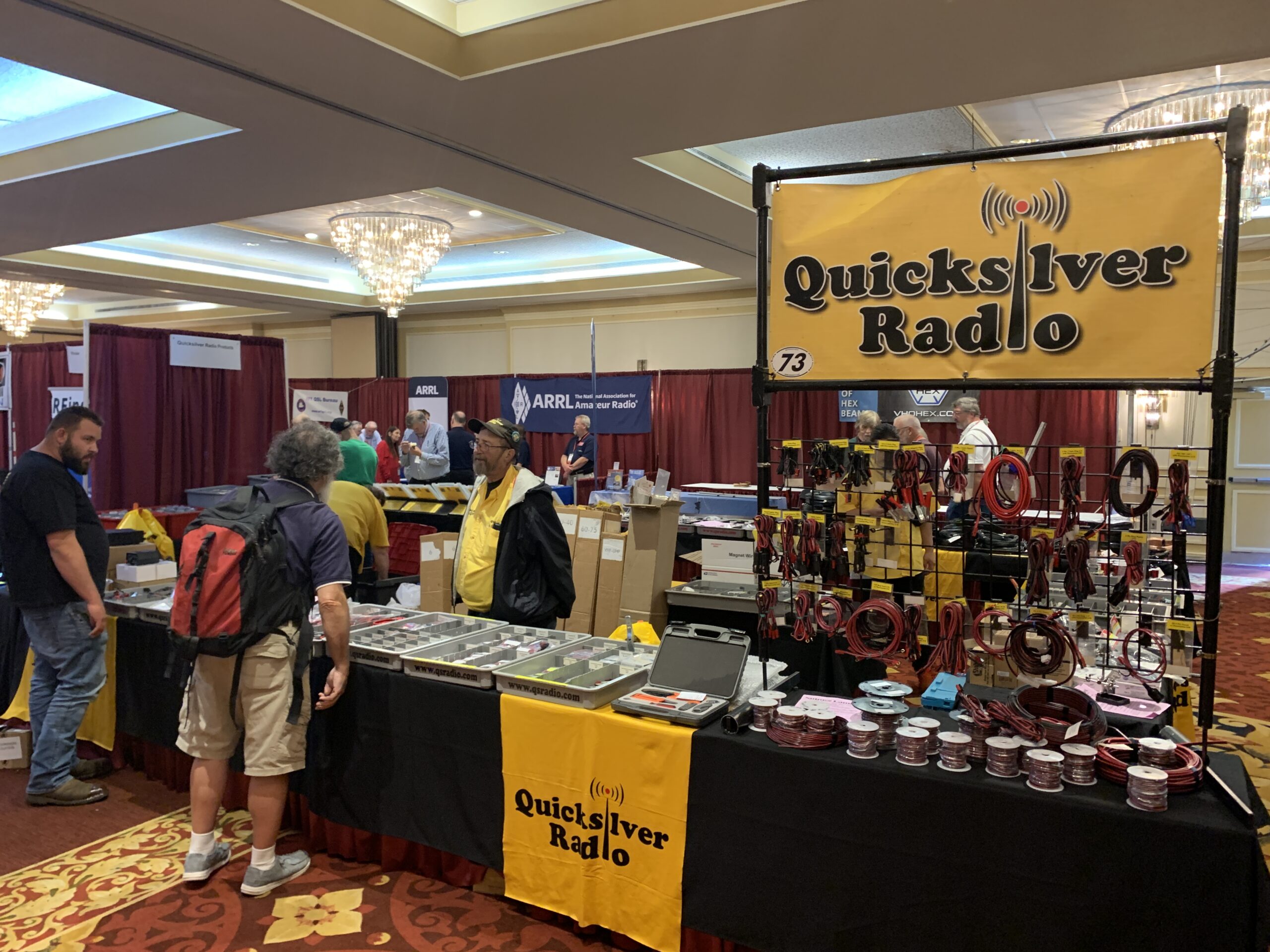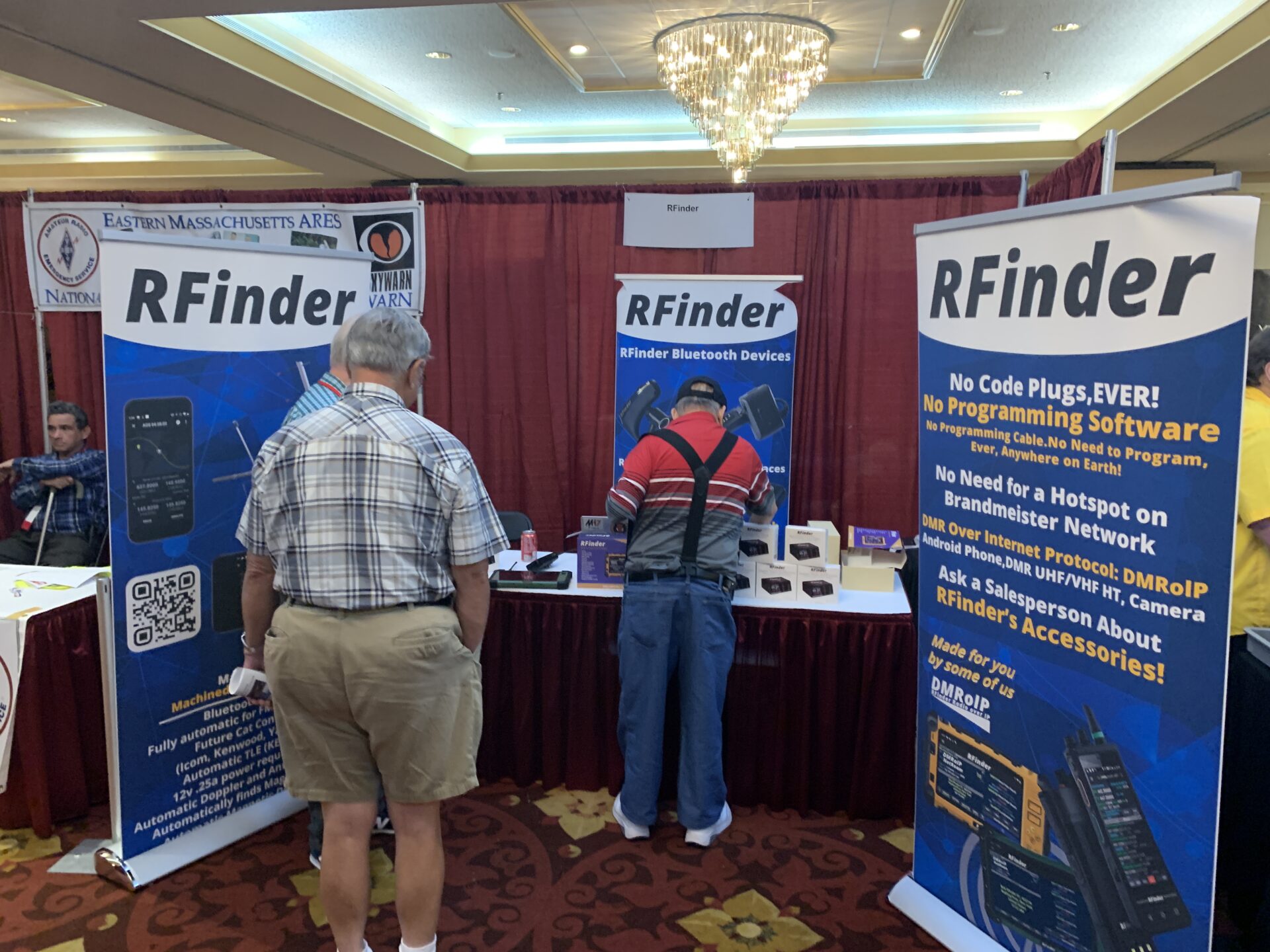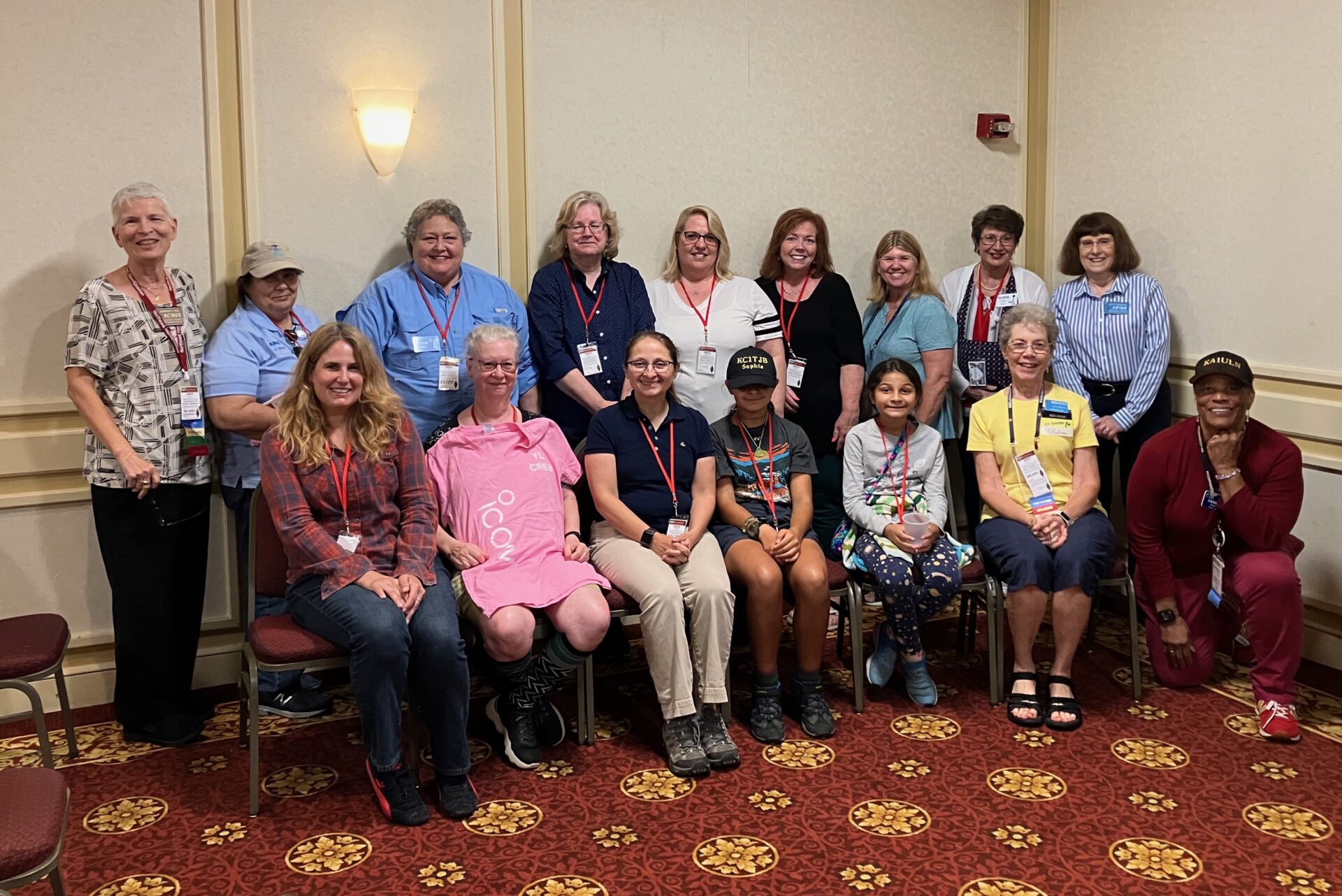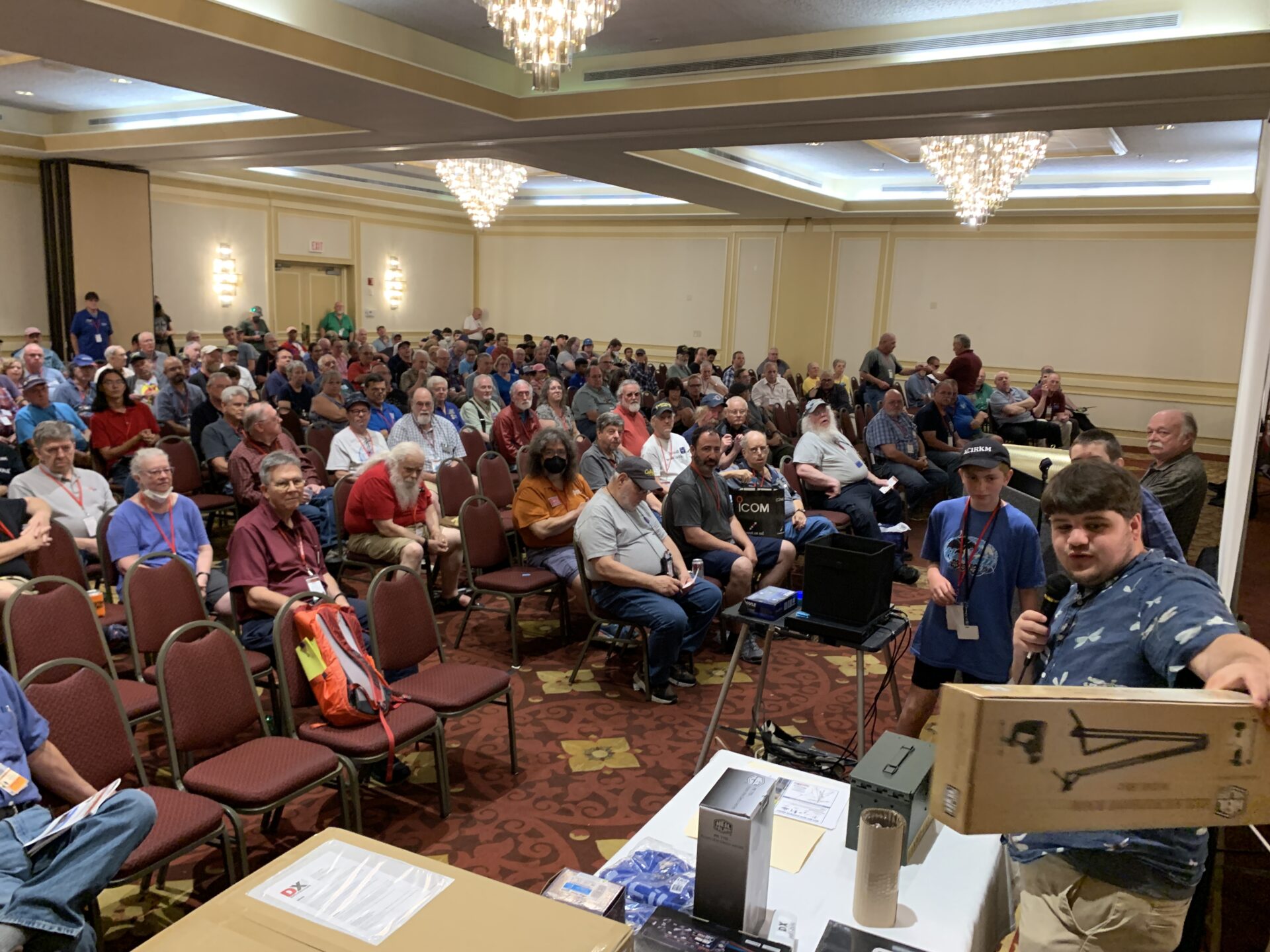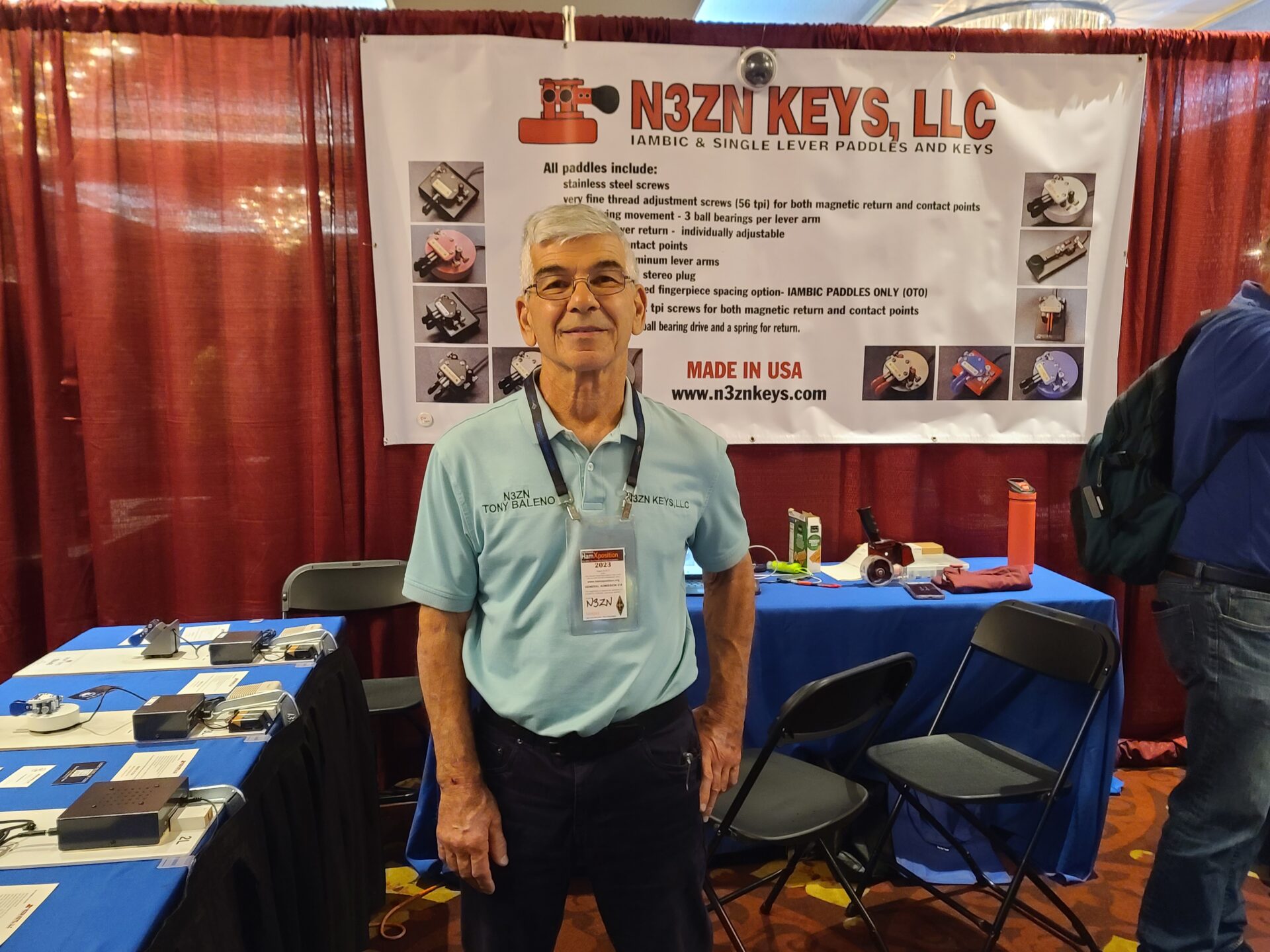 HamX 2023 KC1KGS IMG_2074
2023 HamX K5TEC GameNight1
HamX 2023 KC1KGS IMG_2113
Photos courtesy: K5TEC; K1FVK; KC1KGS; W1AST; K9HI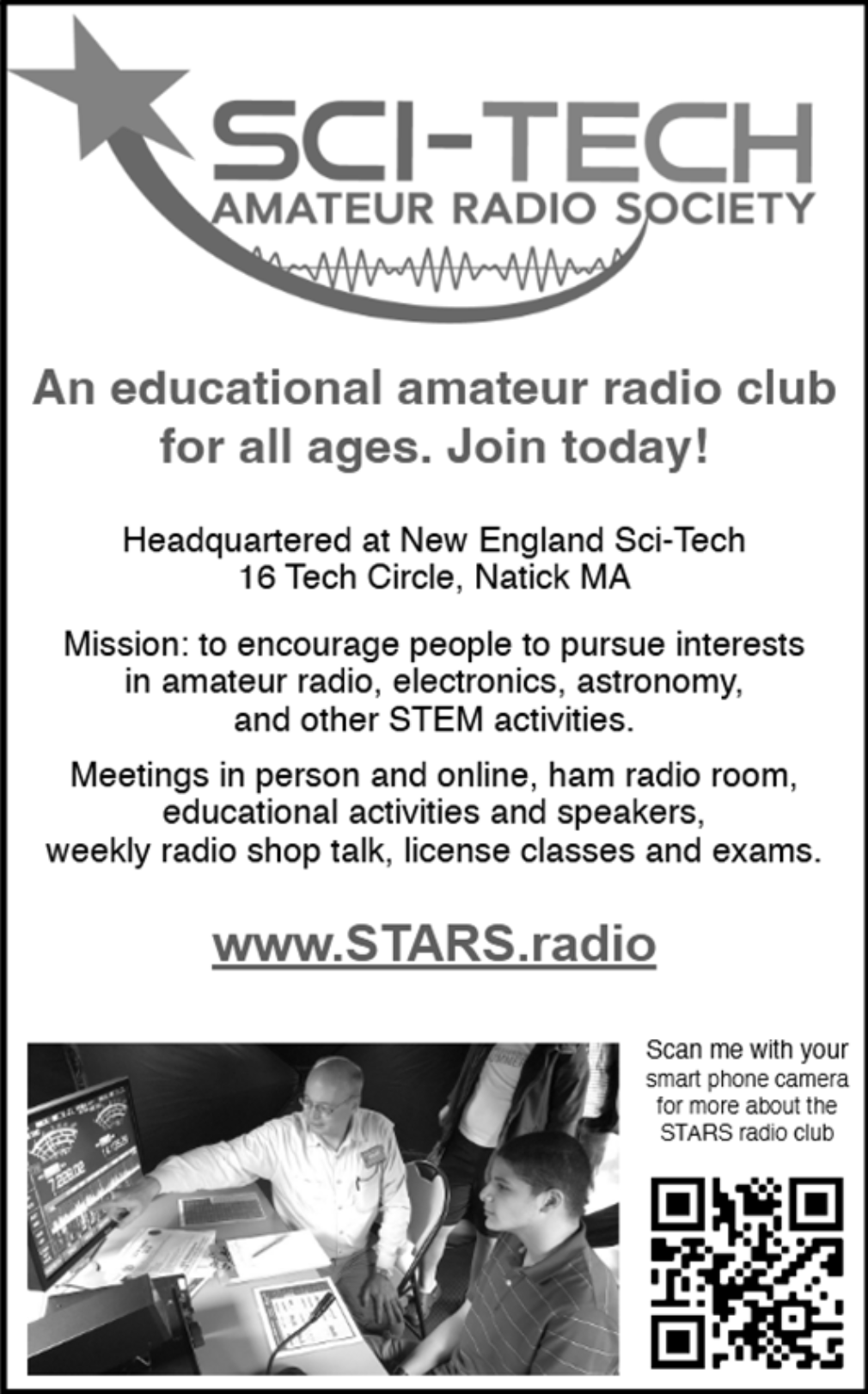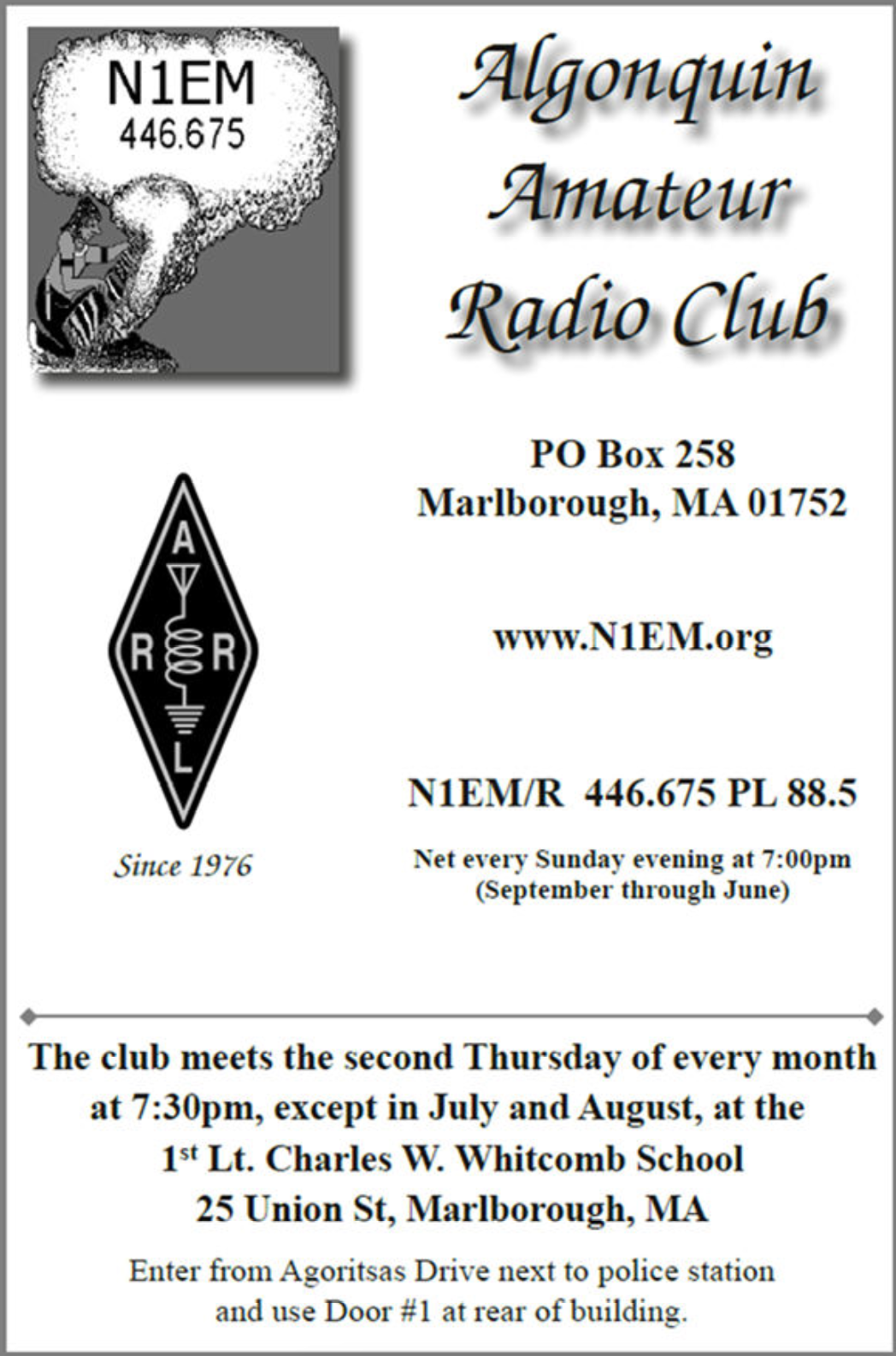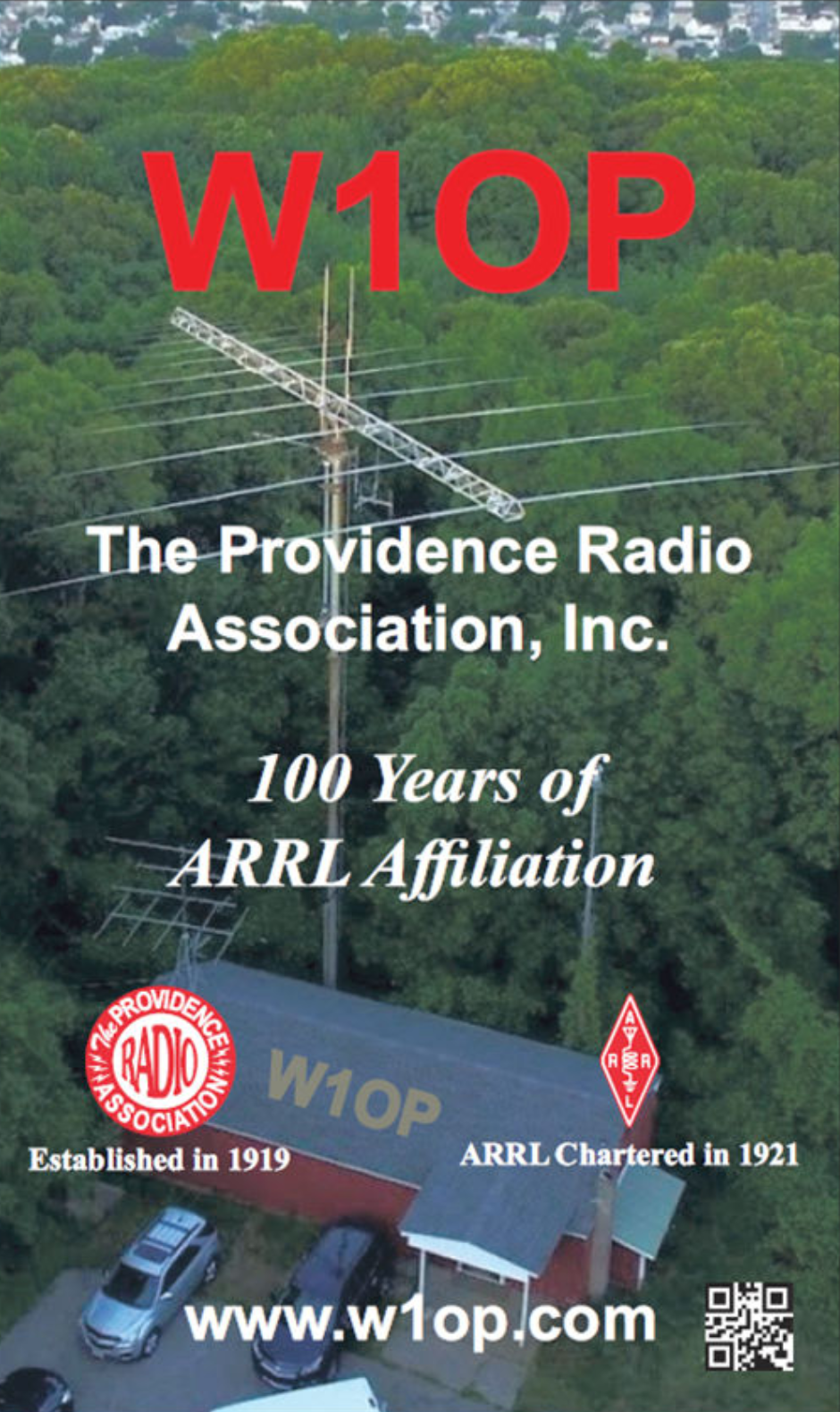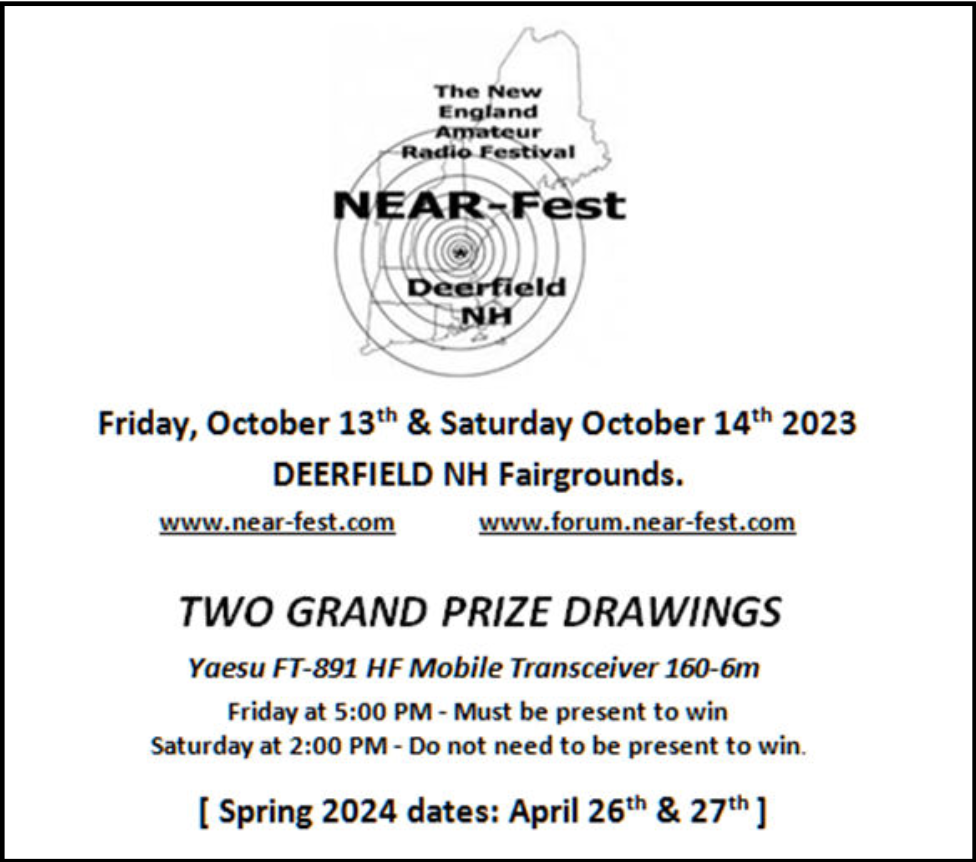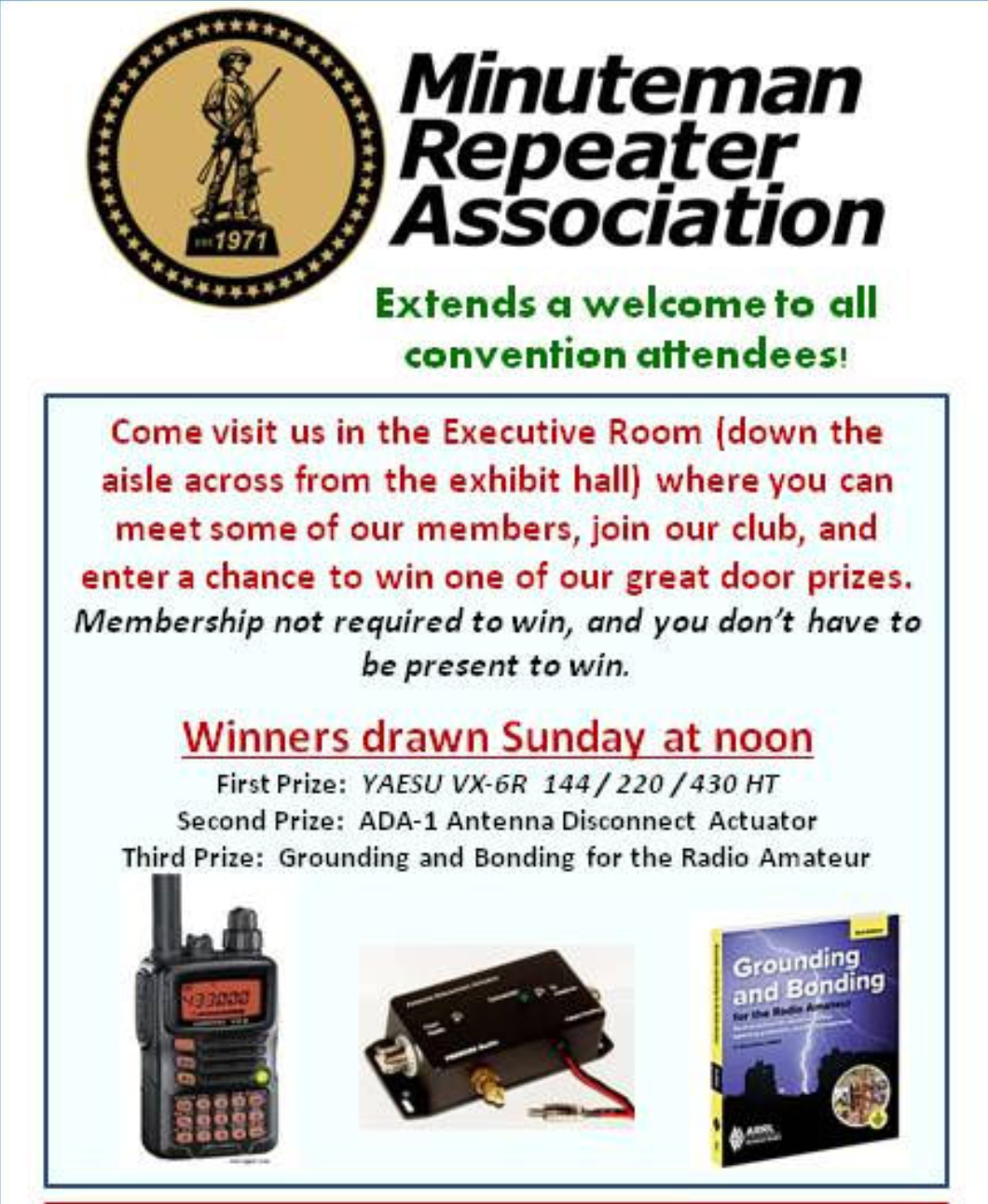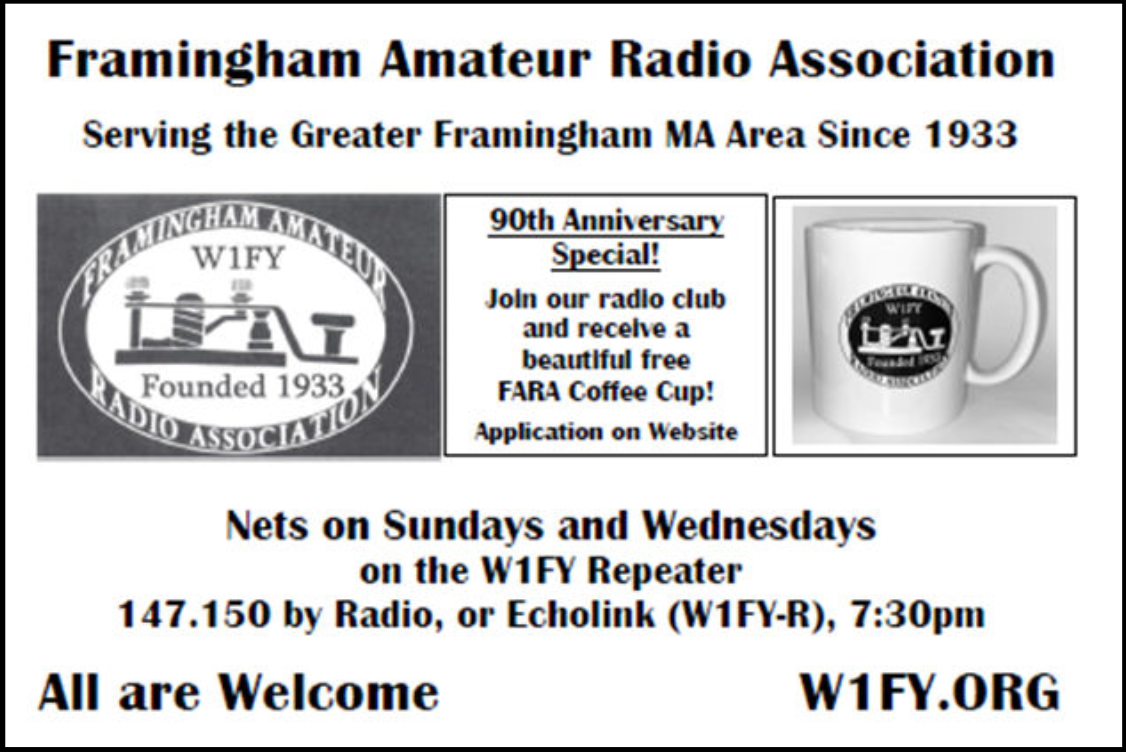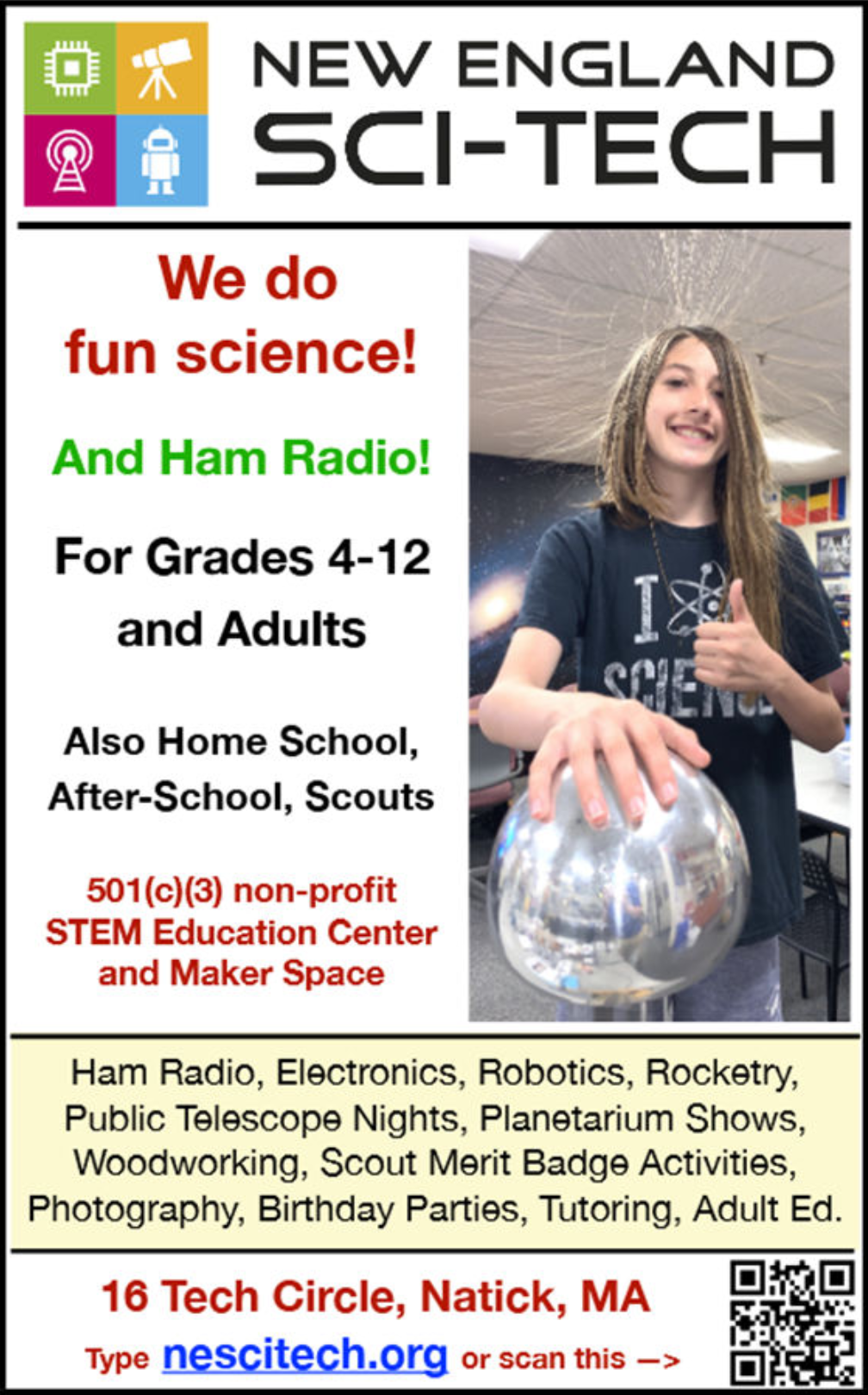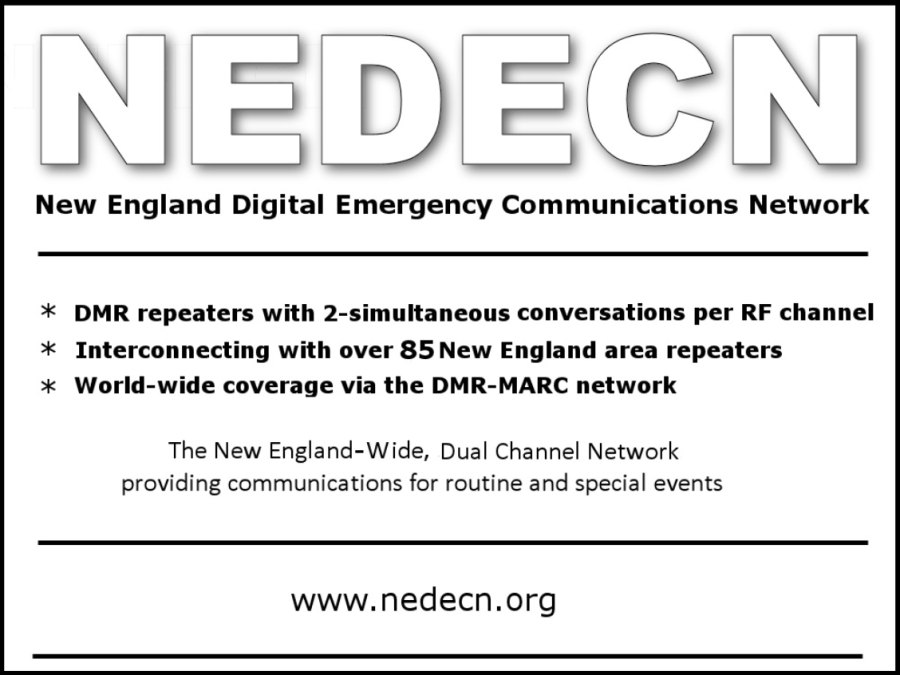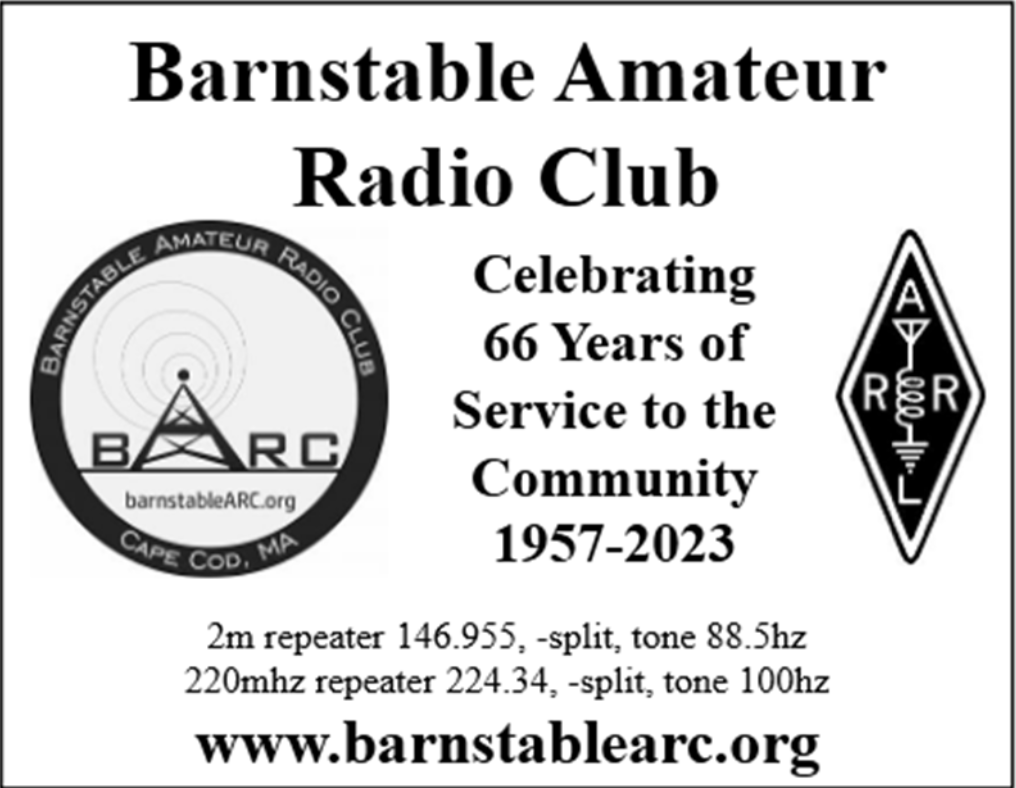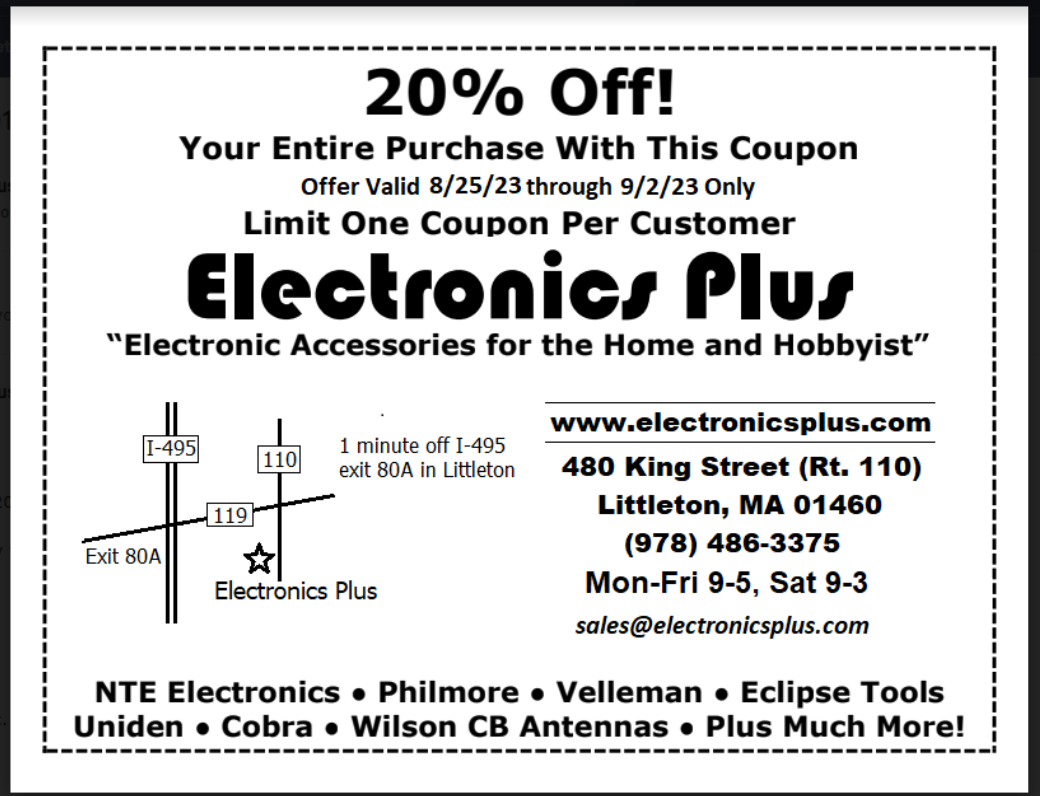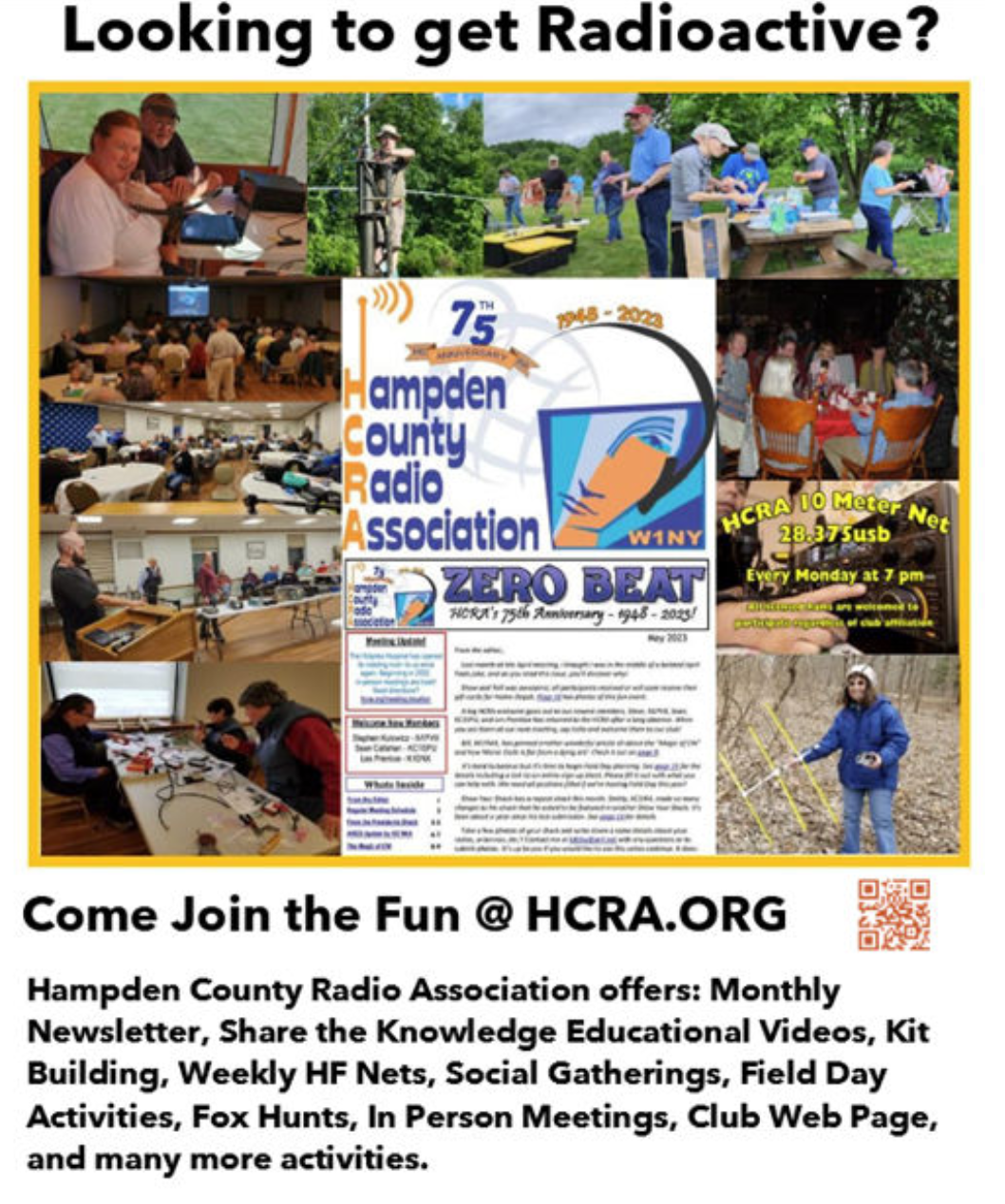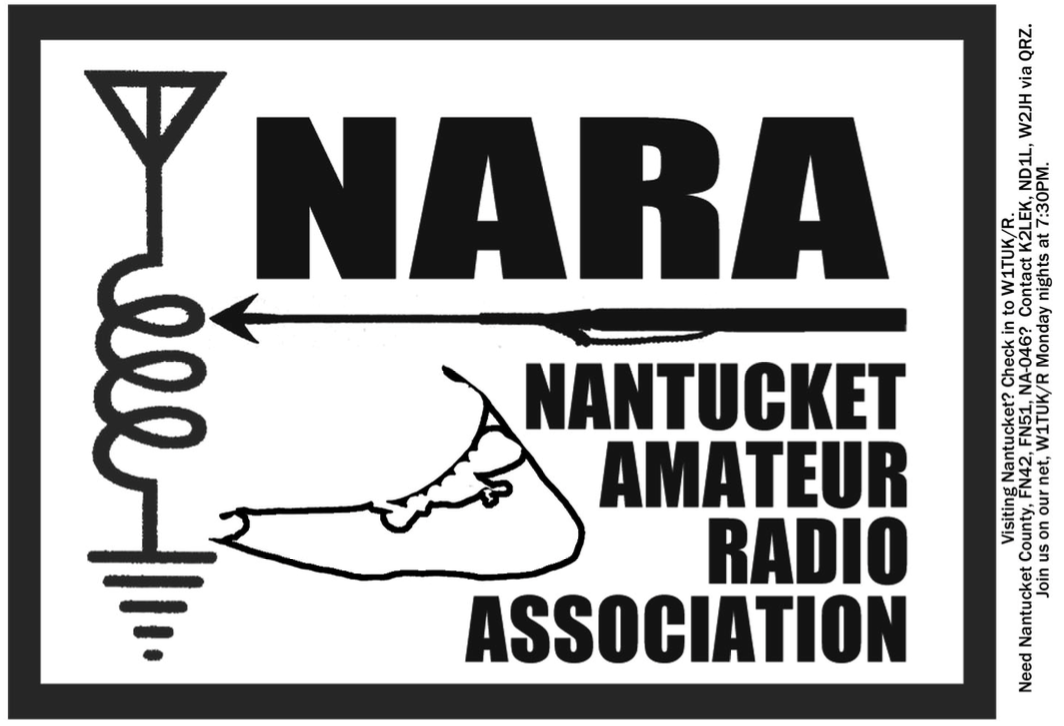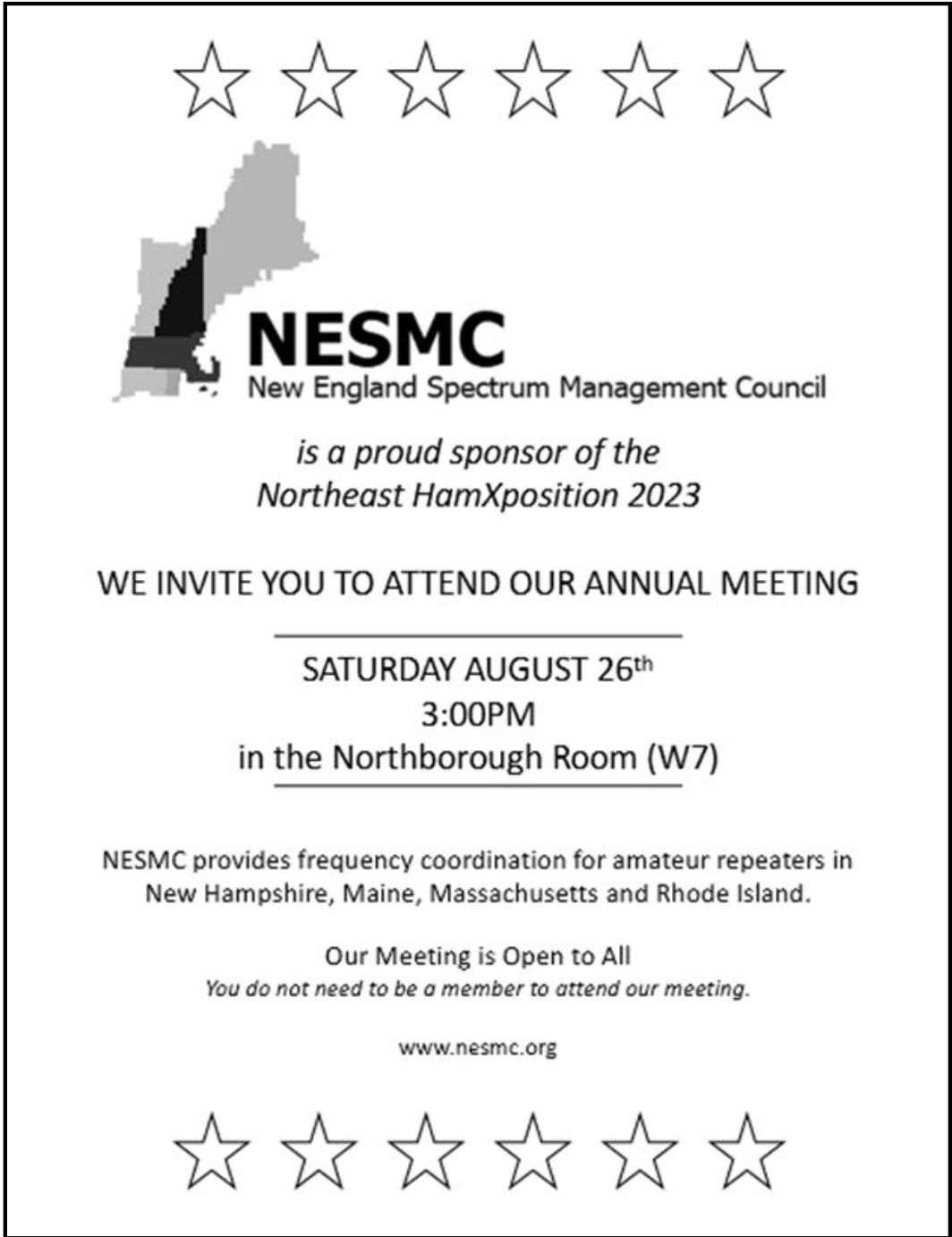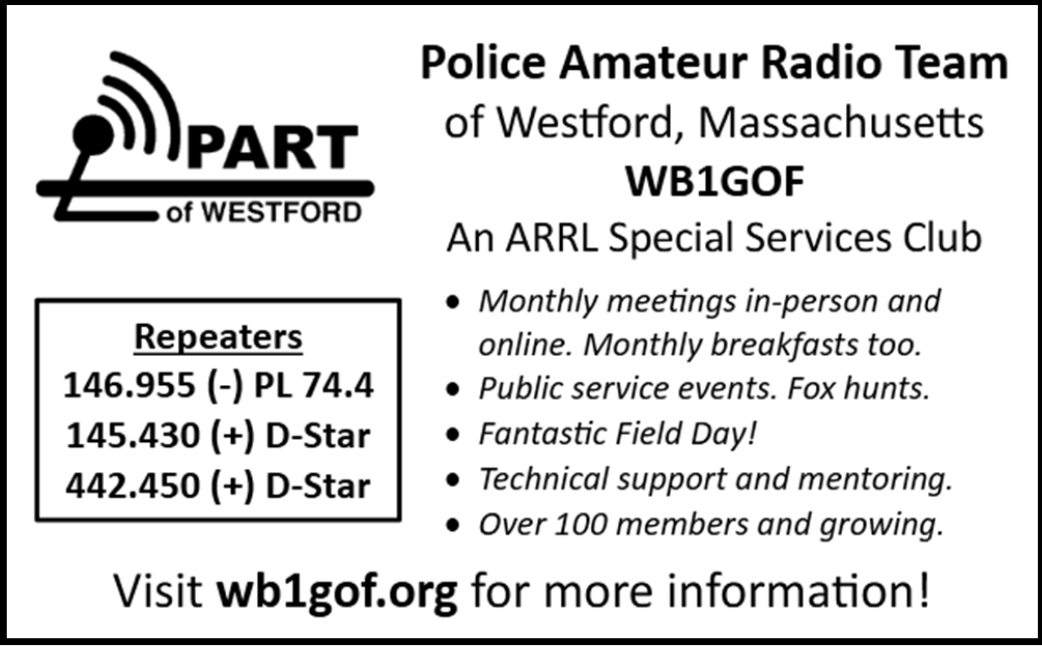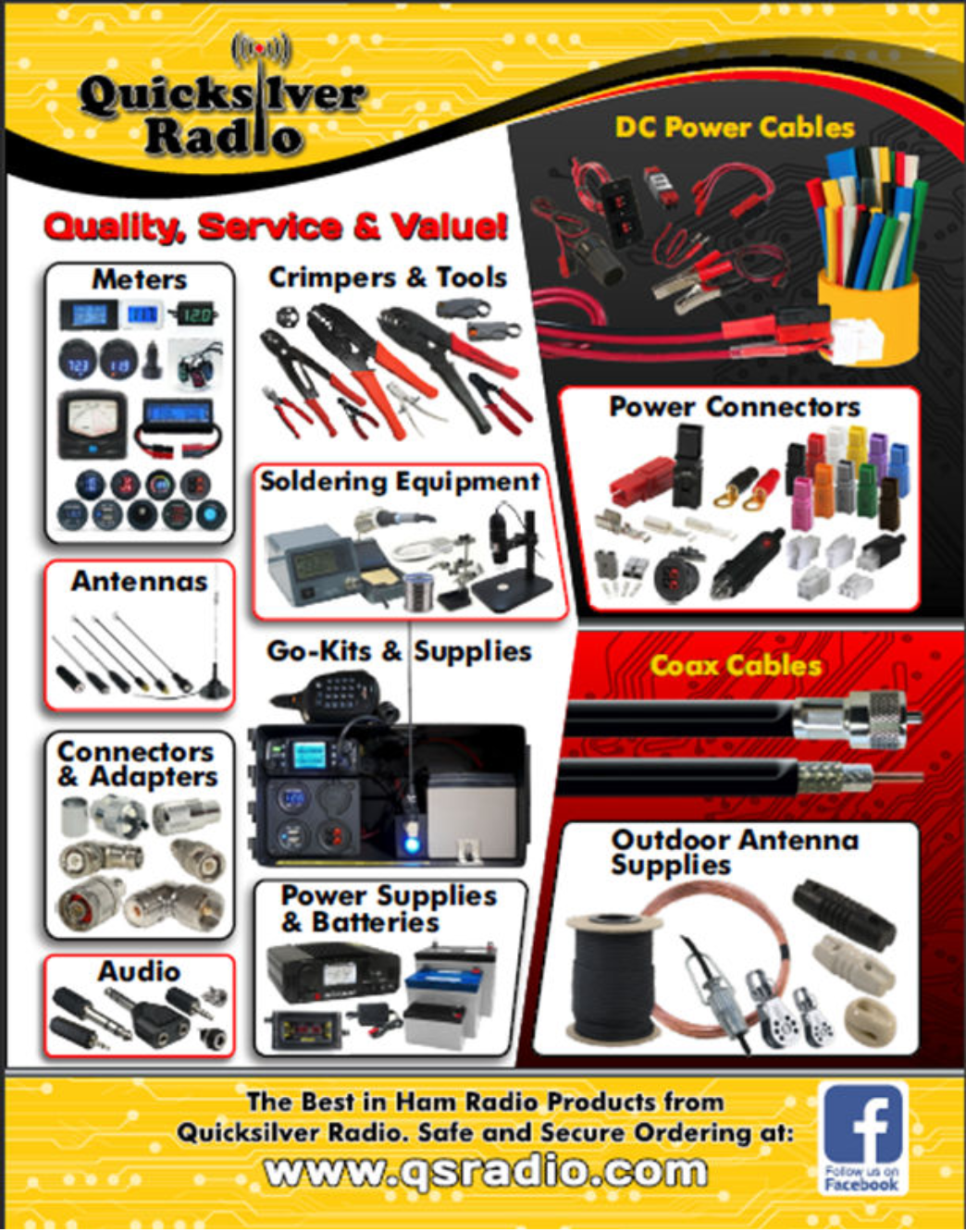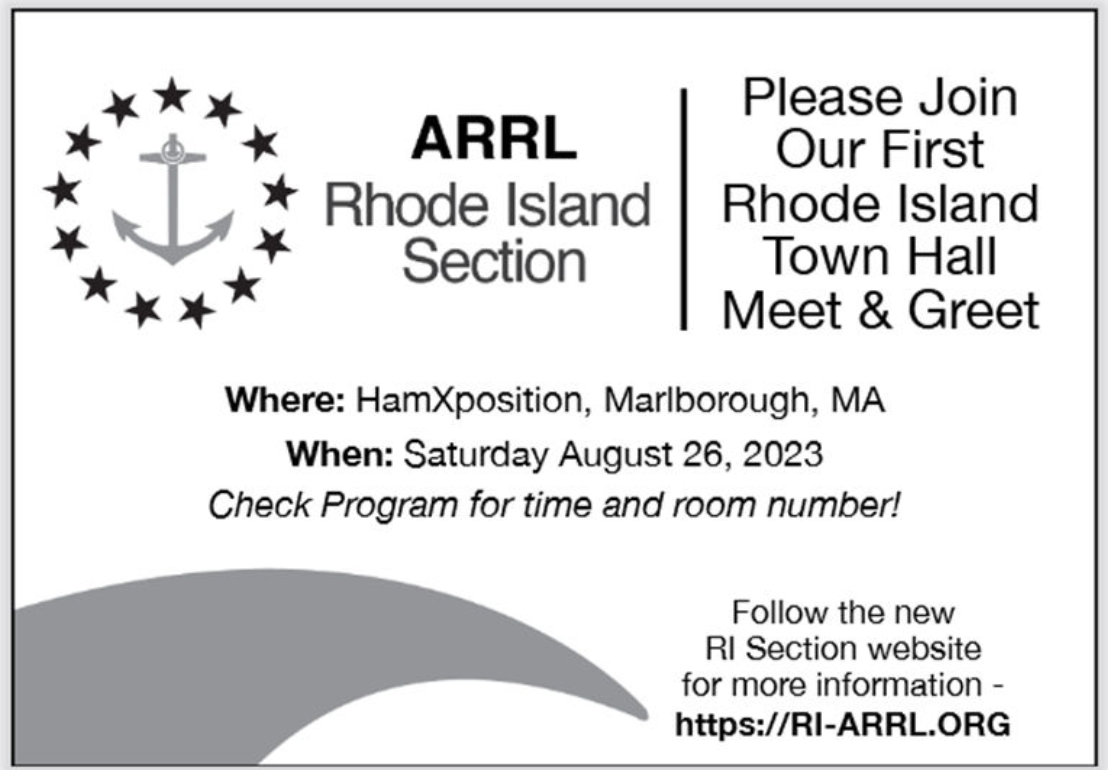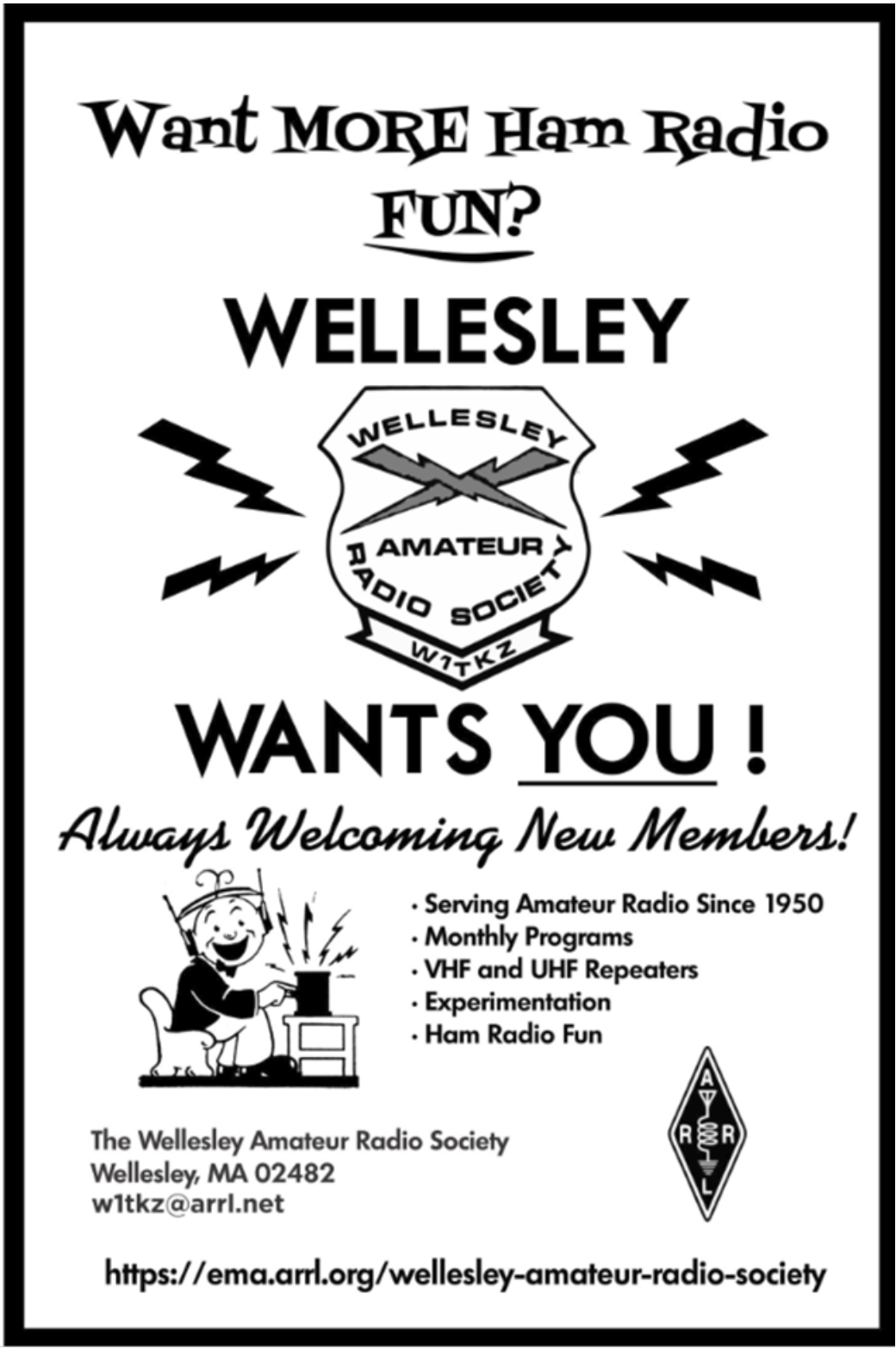 NEST-static-electricity-ad